Talks
Showrunners and AI: Technology at the service of creation
Tuesday, November 9
18:30 – 20:00

Online broadcasting
Wednesday, November 10
Starting From 18:30
LANGUAGE(S) English
There is no doubt that artificial intelligence has changed the job of the showrunner to some extent and that in the future it will play a very important role in the writing of series. What are the advantages and disadvantages of AI and how can we use it effectively for creative purposes?
---
Moderator
Matthieu Hoffstetter
Journalist at Bilan (CH)
---
Speakers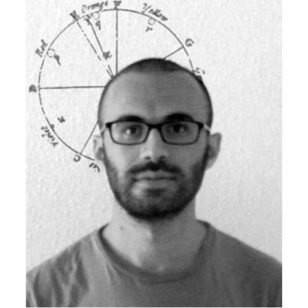 Sami Arpa
CEO of Largo (CH)
Sami Arpa is the founder and CEO of Largo – a Switzerland based company that provides data-assisted intelligence to the audio-visual industry. Sami has a background in computer science and film industry. He has got his Ph.D. in computer vision from the prestigious Swiss university EPFL. He has directed two short films - Les bruits des pas, 2014 and L'Évasion, 2015. He is also the founder and president of Ouch Film Awards, in Lausanne.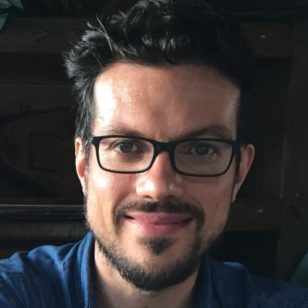 Alexander Iordachescu
Producer at Elefant Films (CH)
Alexander Iordachescu has been producing films, TV programs and multimedia projects for 20 years. After obtaining his master's degree at the HEAD Geneva, he worked as creative director for marchFIRST and Blue Infinity. He cofounded Elefant Films in 2004 with Ruxandra Zenide. He is currently producing "The Signal", an ambitious international SF series. Alexander is also a mediator and appointed expert for audiovisual, cinema and new media. In 2020, he was a member of the Jury for the 42nd Moscow IFF's Official Competition.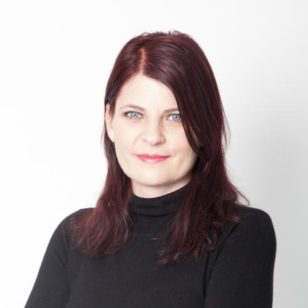 Laura Tocmacov
Founder & CEO of impactAI/impactIA (CH)
Co-founder and Managing Director of the ImpactIA Foundation, Laura Tocmacov aspires to create a positive AI impact on the future of work. With RobotMe, she ensures that people accelerate their skills to match the AI revolution. With AI, Laura believes that "people can get back to the things they love and that bring them joy, less violence and inequality will exist in the world."
impactia.org
Stéphane Mitchell
Screenwriter & Writing Director (CH)
Stéphane Mitchell is a screenwriter and graduate of the Tisch School of the Arts (NYU). Her first feature film, On dirait le Sud by Vincent Pluss, won several awards, including Best Swiss Fiction Film 2003. Déchaînées by Raymond Vouillamoz, starring Adèle Haenel, also garnered numerous awards, including Best Swiss Television Film 2009. Co-creator of the 2 seasons of Quartier des banques (2017-19), a series recommended by the New York Times, she has recently co-written La Mif by Fred Baillif, which won the Grand Prize of the Generation 14+ jury at the 2021 Berlinale.
Book a seat
---
To attend the event in person, please accredit yourself or log in by clicking on the "Login to reserve" button.
---
Online broadcasting
Wednesday, November 10
Starting From 18:30
To access the online broadcast of the event, please accredit yourself or log in by clicking on the "Login" button with your Eventival credentials (which you received when you registered on our platform).