Genève ça tourne redux
Michael Mann
United States, Germany
Fiction, Action, Thriller
VO. English, Spanish
ST. French
With
Colin Farrell, Jamie Foxx, Gong Li
Miami cops Sonny Crockett and Ricardo Tubbs are trying to stop devious drug dealers. Between pretenses, double-dealings and real or supposed friendships, everything is blurred. A true modern noir series.
In collaboration with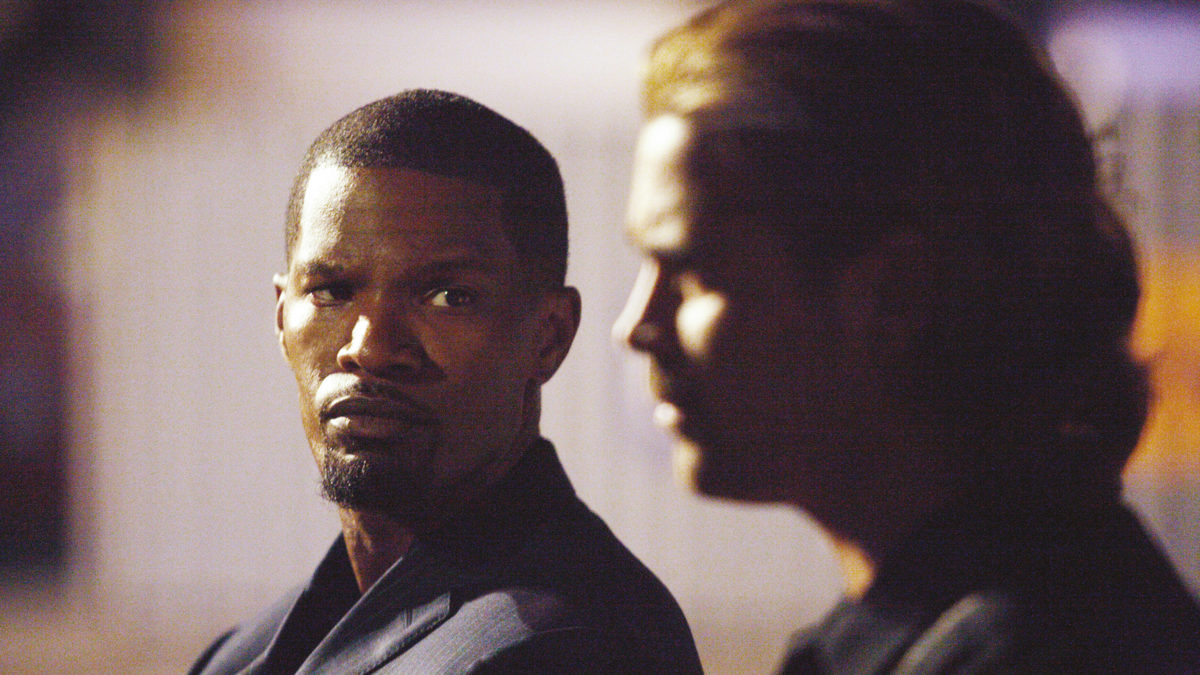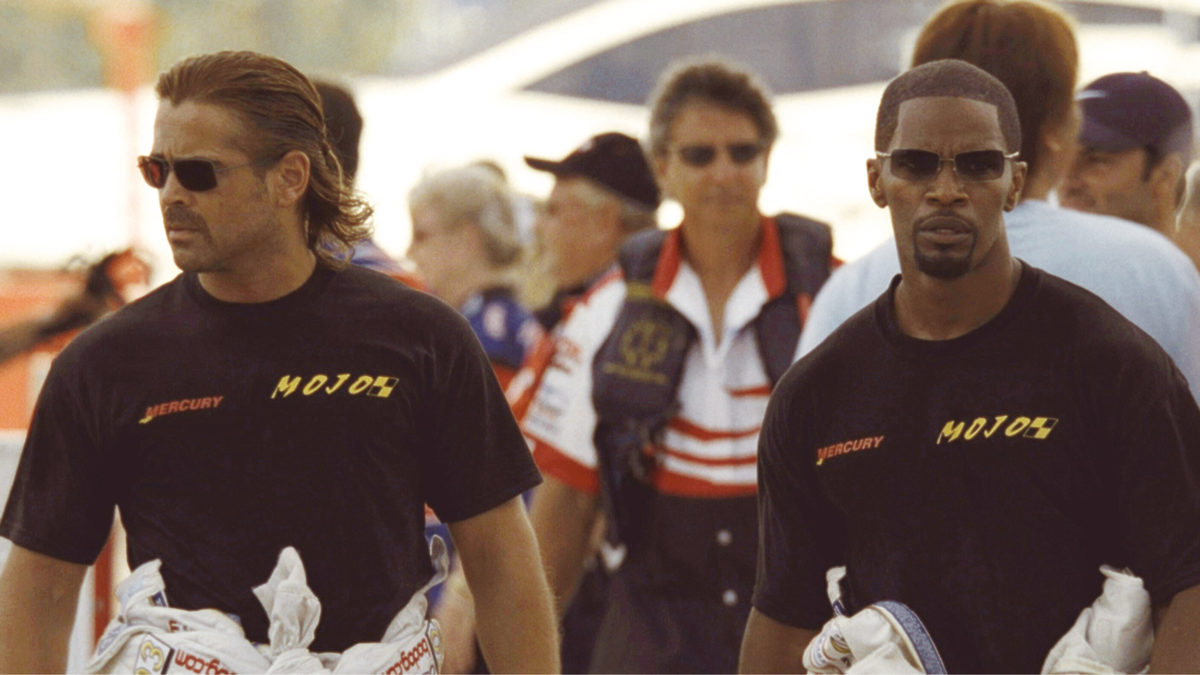 ---
Crockett and Tubbs make the jump from the small screen with this adaptation of Miami Vice, in which sweat and blood intertwine to great thrills. Michael Mann, the series' producer, rethinks its universe. And rightly so, as the story gains considerable depth as a consequence. And, as in any story where money must be laundered, the director thought of city of Calvin. But the film's Geneva is very different to the one we know, as the scenes supposedly taking place there were actually shot in Montevideo!
---
Direction
Michael Mann
Screenplay
Michael Mann
Image
Dion Beebe
Editing
Paul Rubell, William Goldenberg
Music
John Murphy
Production
Michael Mann, Enrique Gruber, Pieter Jan Brugge, Universal Pictures
Co-Production
Motion Picture ETA Produktionsgesellschaft
With
Colin Farrell, Jamie Foxx, Gong Li, Naomie Harris, Justin Theroux
World sales
Park Circus