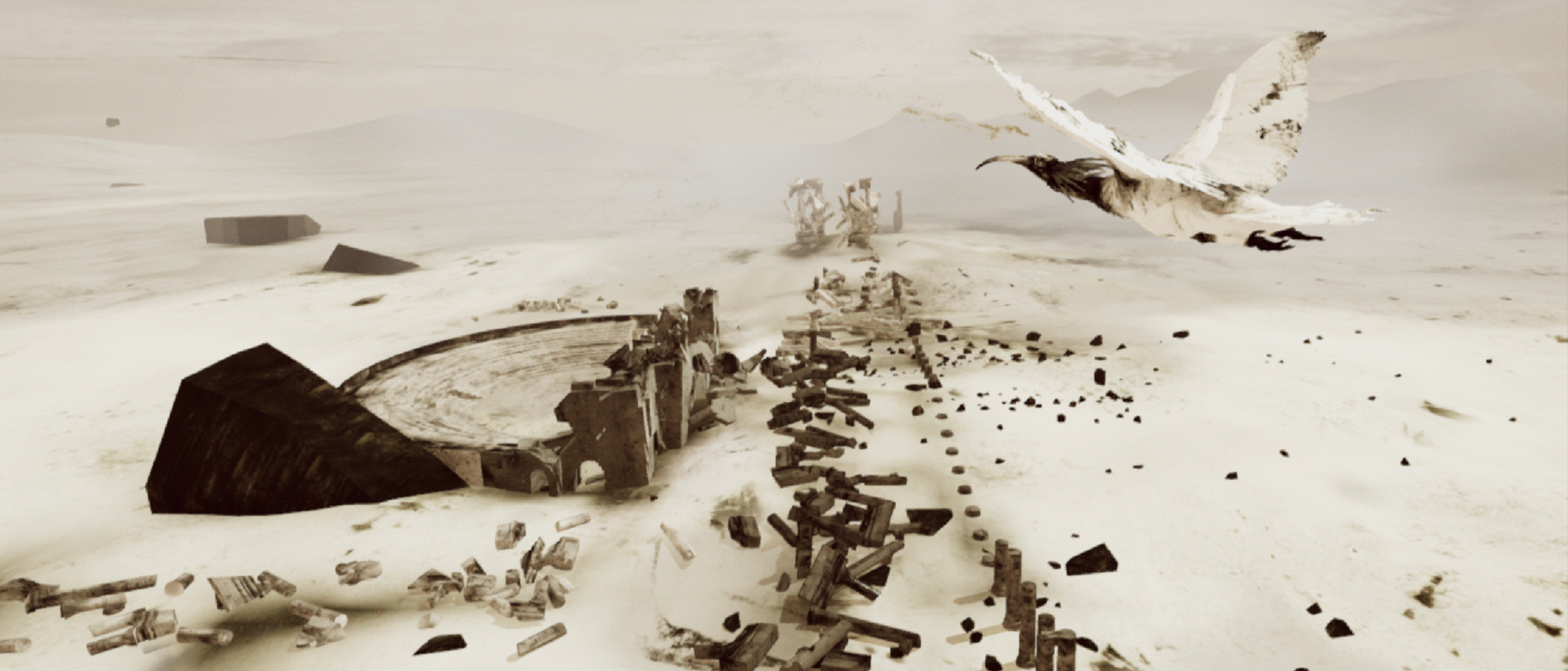 Future Is Sensible
MYRIAD. Where we connect. | VR Experience
A project of Interactive Media Foundation and Filmtank. In co-creation with Miiqo Studios and Artificial Rome.
Swiss Premiere
Lena Thiele, Sebastian Baurmann, Dirk Hoffmann
Germany
Animation, VR, Docu-fiction
Myriad follows the migratory journeys of the bald ibis, the polar fox and the sea turtle, along the winds and ocean currents. A 360-degree world tour, through continents, mountain ranges and climatic cycles.
---
Through subtle and poetic illustrations made of carbon – the element at the base of all life on earth – Myriad invites us to follow the migratory journeys of three animal species and to see the world through their eyes. From the bottom of the ocean to the top of the mountain, this interactive work crosses atmospheres and landscapes in the Anthropocene era, during which the animal ecosystem is threatened by human activity.
CK
---
Creation
Lena Thiele, Sebastian Baurmann, Dirk Hoffmann
Production
Interactive Media Foundation & Filmtank (Saskia Kress, Michael Grotenhoff)
World sales
Stephanie Wieck
---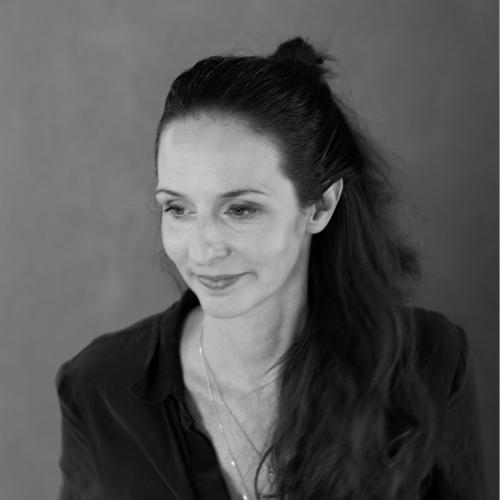 Lena Thiele
1975, Germany
Prior works
2017, Ulm Stories – Voices of the Minster: Three-dimensional audio experience
2014, netwars/ out of CTRL: Crossmedia project
Sebastian Baurmann
1973, Germany
Prior works
2017, Ulm Stories – Voices of the Minster: Three-dimensional audio experience
2014, netwars/ out of CTRL: Crossmedia project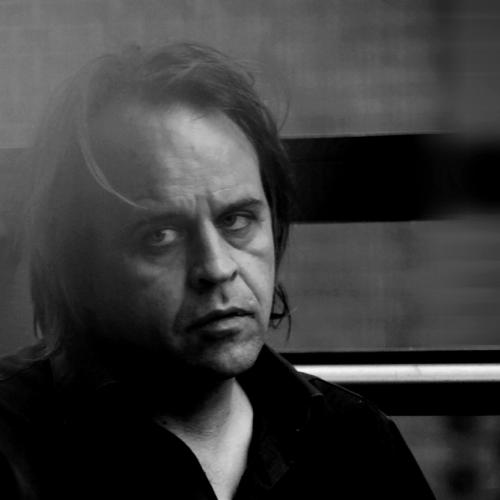 Dirk Hoffmann
1966, Germany
Prior works
PRIOR WORKS
2019, Das Totale Tanz Theater – a virtual reality dance experience
2018, Inside Tumucumaque – a virtual reality experience