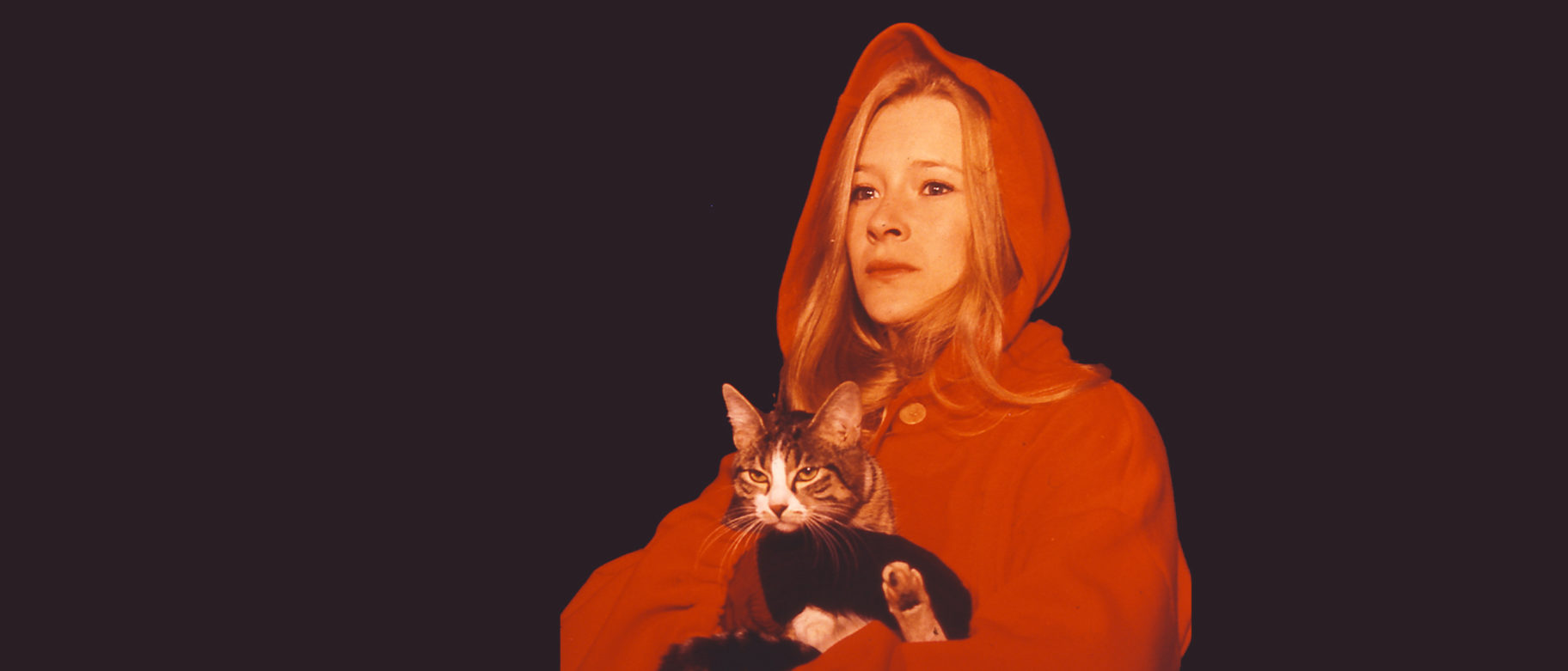 Genève ça tourne redux
Nea: A Young Emmanuelle
Néa
Nelly Kaplan
France, Germany
With
Ann Zacharias, Sami Frey, Françoise Brion
Teenager Sibylle is in rebellion against her rich, worldly parents. A reader of erotic novels, she decides to write one herself. Her meeting with a successful author will allow her to emancipate herself and to play with male diktats.
In collaboration with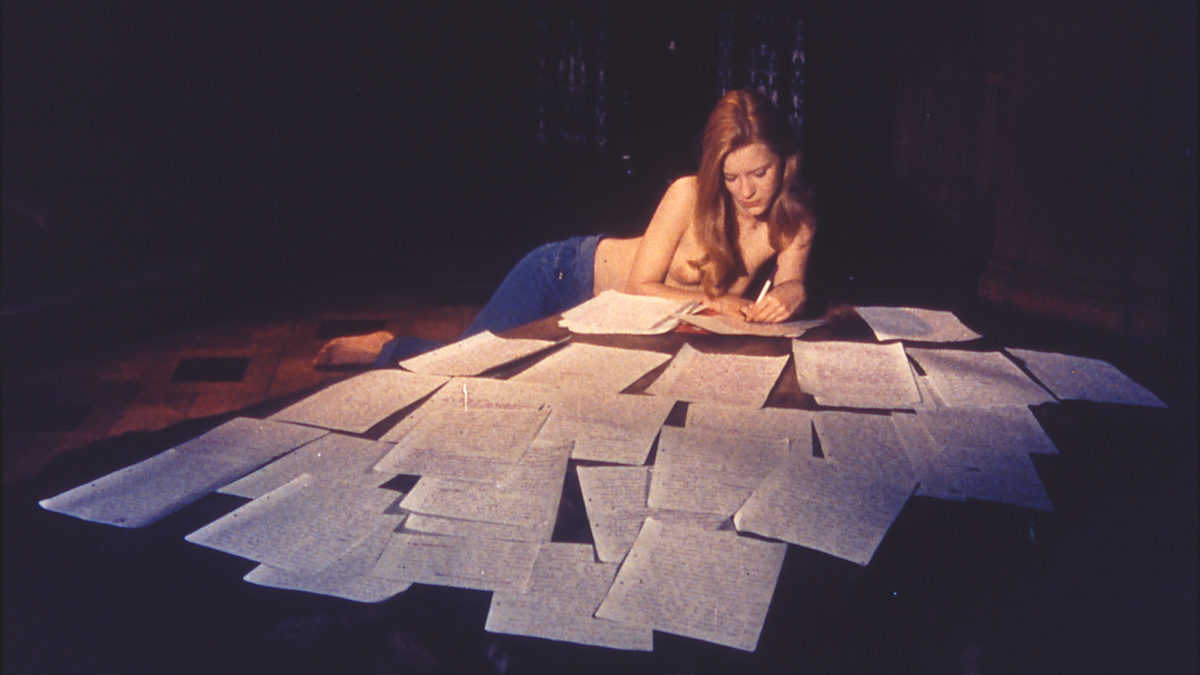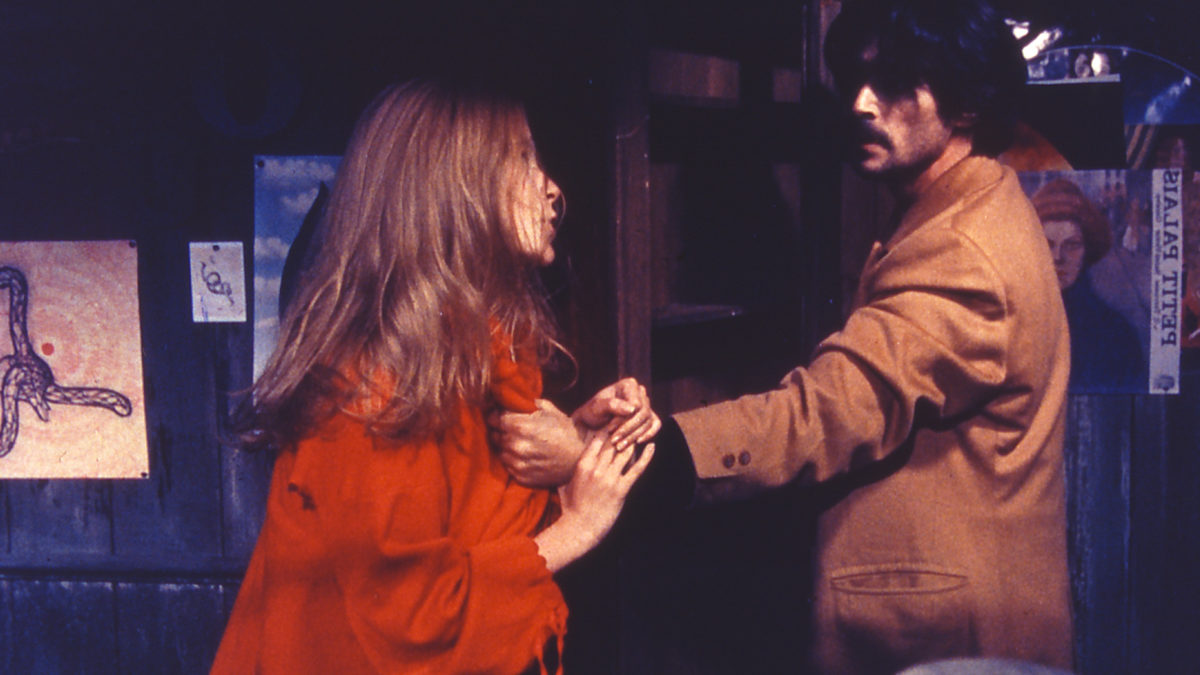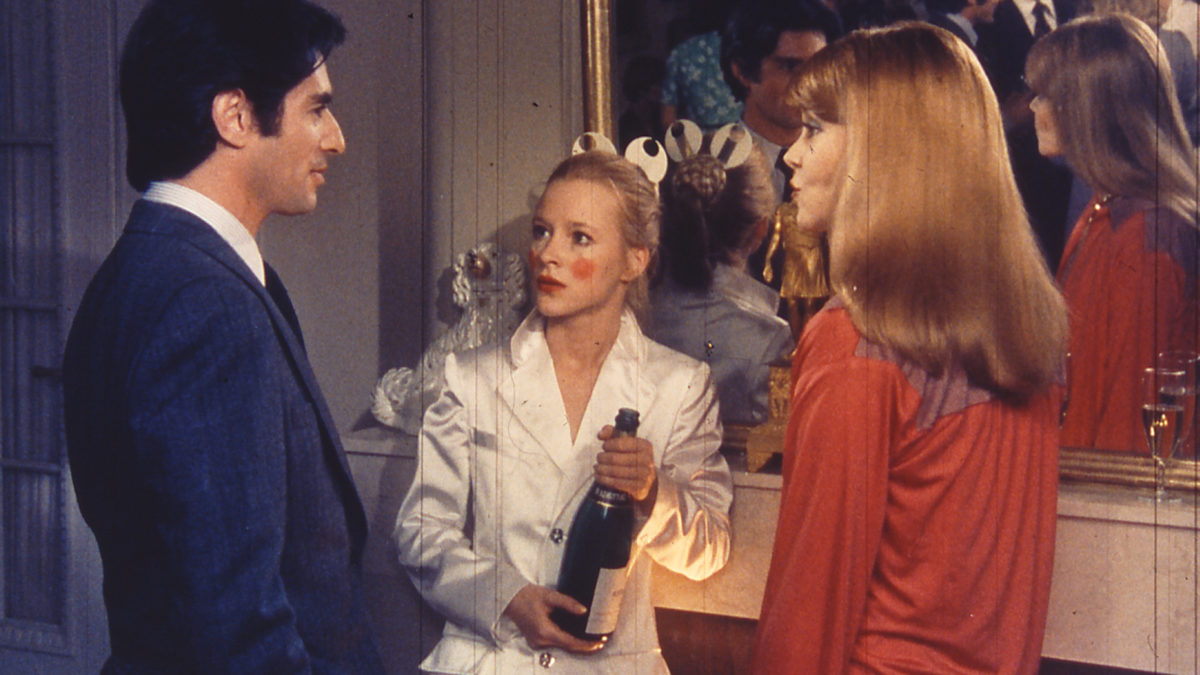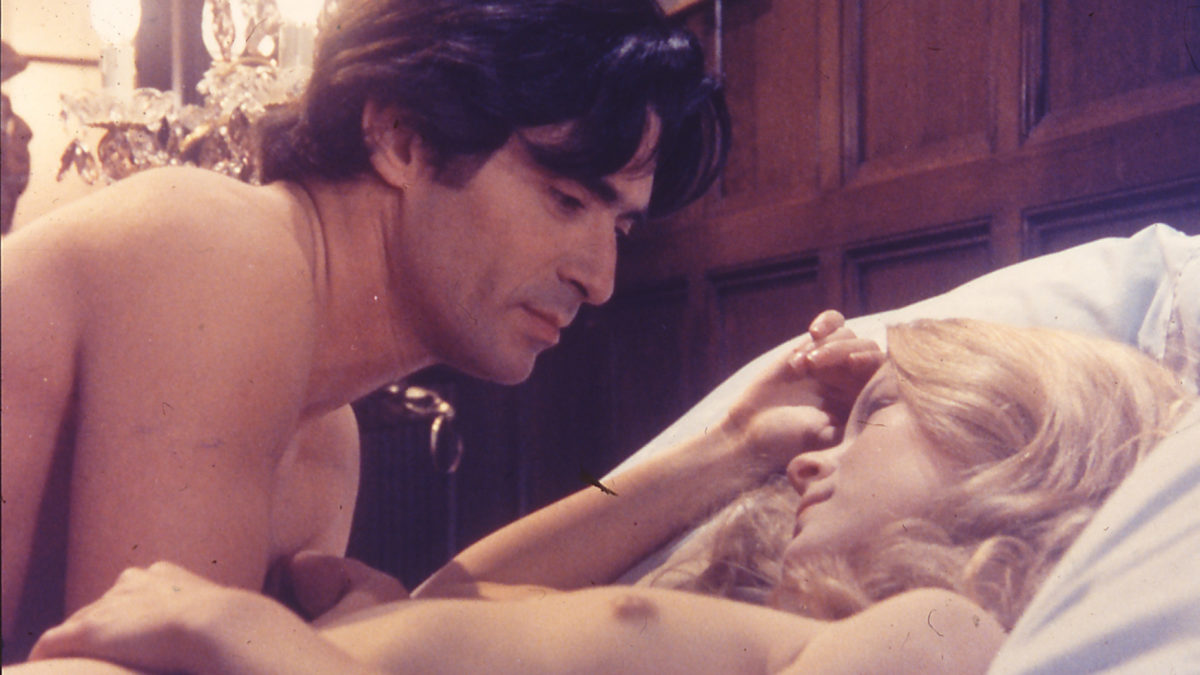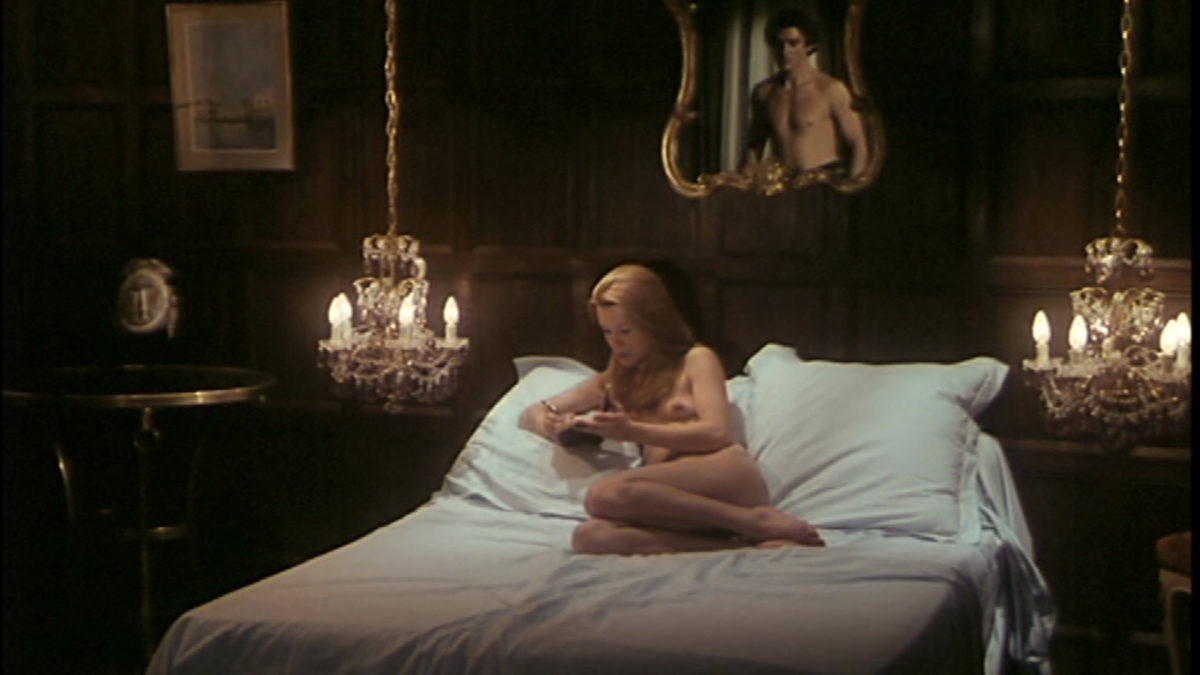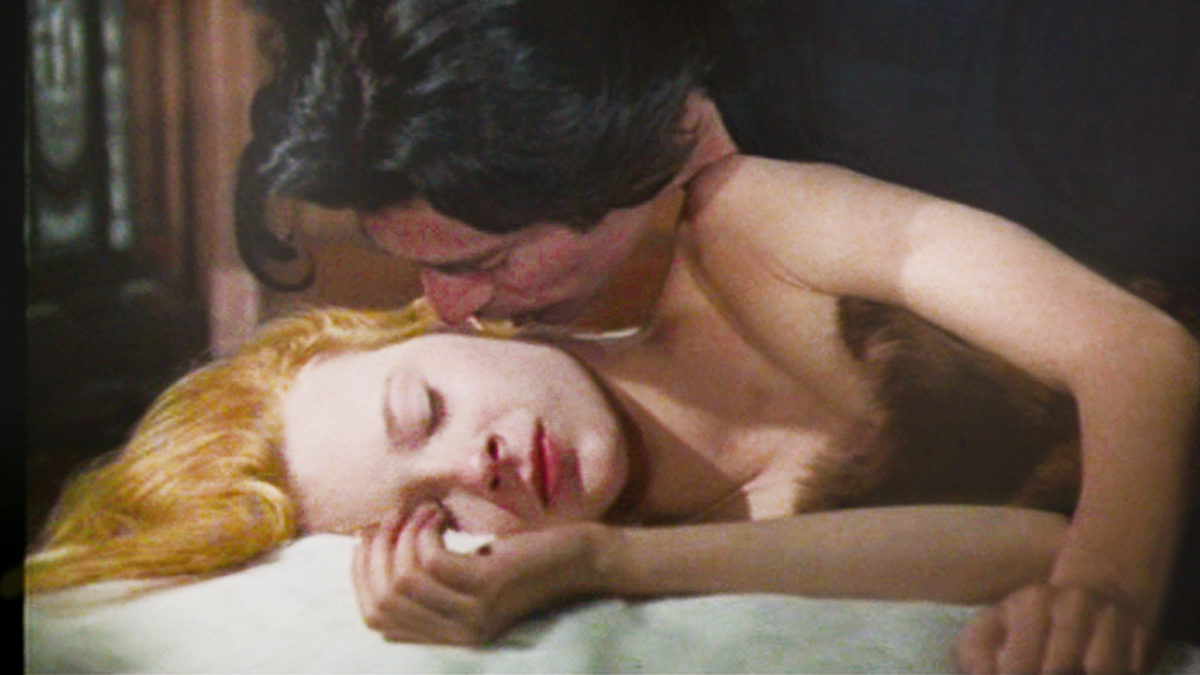 ---
Teenager Sibylle, defiant towards her rich parents, loves to read erotic novels. By keeping only the title of Emmanuelle Arsan's novel, rebellious filmmaker Nelly Kaplan brings a personal feminist tone to the post-Emmanuelle cinema of the Giscard era. While the action takes place primarily in Coppet, Switzerland (whose castle has remained associated with Madame de Staël), the film caused a scandal thanks to a daring scene in Calvin College.
---
Direction
Nelly Kaplan
Screenplay
Nelly Kaplan, Jean Chapot, D'après le livre d'Emmanuelle Arsan
Image
Andréas Winding
Editing
Hélène Plemiannikov
Sound
William Robert Sivel
Music
Michel Magne
Production
Les Films de la Boétie (André Génovès, Yvon Guézel), Central Cinema Company Film (Artur Brauner)
With
Ann Zacharias, Sami Frey, Françoise Brion, Micheline Presle
World sales
Artédis (Pierre Richard Muller)