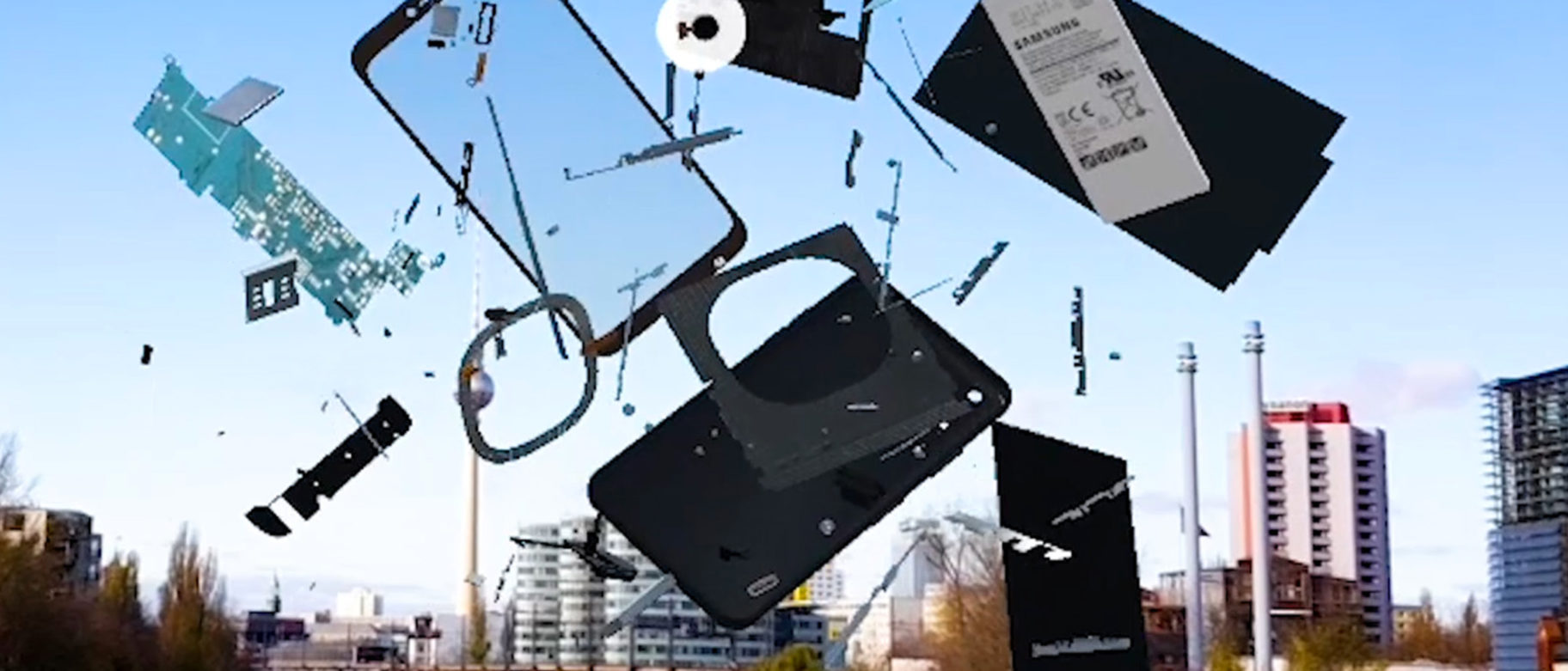 Future Is Sensible
Swiss Premiere
Karim Ben Khelifa
France, United States, United Kingdom
With
Corentin Fila, TK Russell
Through a subtle use of augmented reality, Seven Grams shows everything you can't see and know about your smartphone, from your own phone. By disassembling its mechanisms, Karim Ben Khalifa tells us about the history of our smartphones and their human and ecological impacts.
Download the app Seven Grams directly on your smartphone from the Apple Store and Google Play.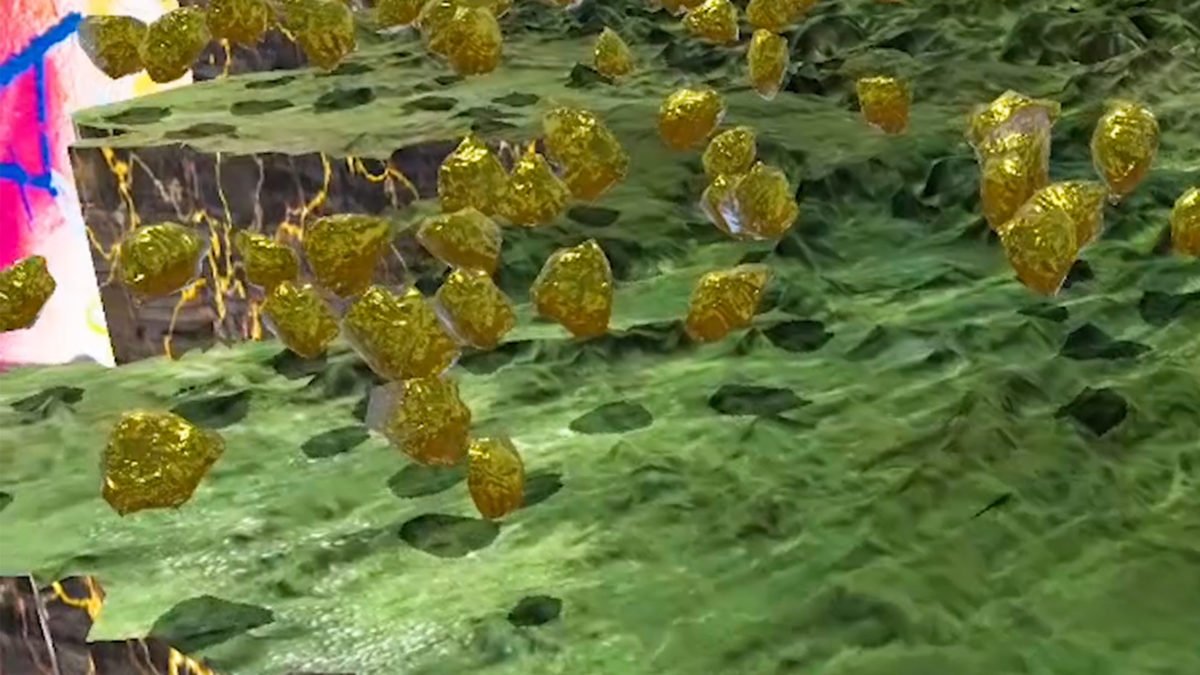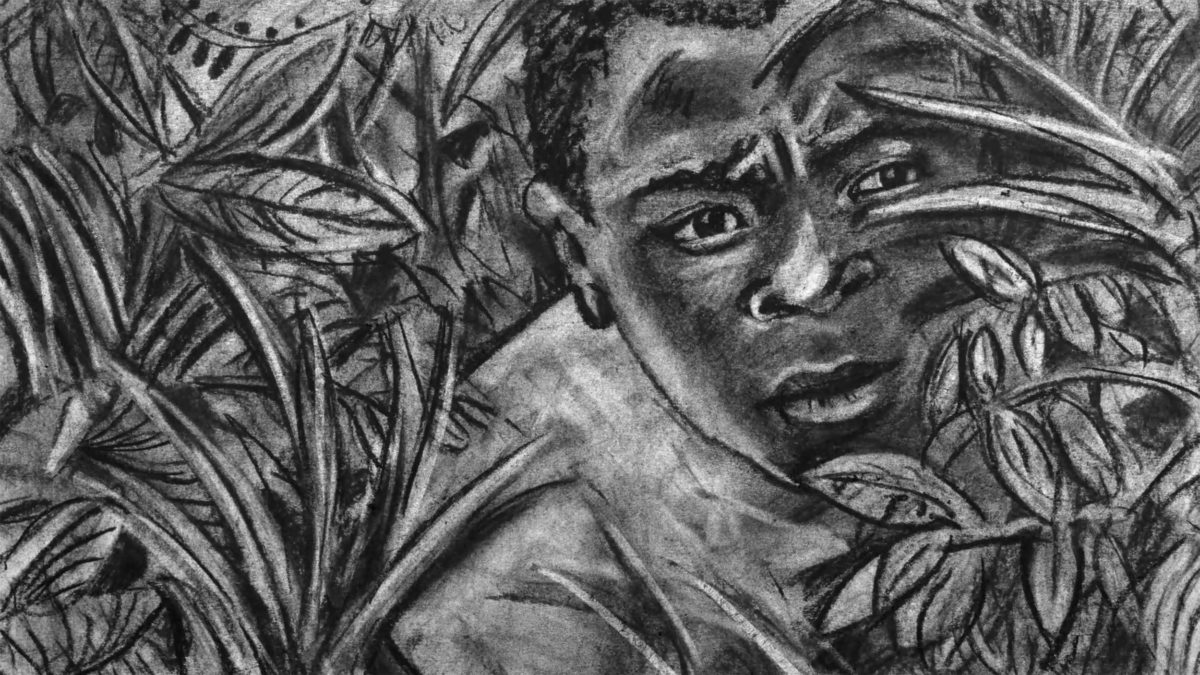 ---
By visually revealing the complexity of the political, economic and electronic processes behind the production of a smartphone, Seven Grams provides an urgent reflection on the use of natural resources in the electronics industry. Through a subtle use of augmented reality, the work invites the viewer to become aware of the choices she or he can make in the face of the injustices that result from the device in her or his hands.
CK
---
Creation
Karim Ben Khelifa
Screenplay
Karim Ben Khelifa
3D Design
Novelab
Animation
TT Svoronos
Sound
Franck Weber
Music
Franck Weber
Production
Lucid Realities (Chloé Jarry)
Co-Production
Lucid Realities (Chloé Jarry), France Télévisions (Jeanne Marchalot), Think Film (Danielle Turkov), POV (Opeyemi Olukemi)
Executive Production
Lucid Realities (Chloé Jarry)
With
Corentin Fila, TK Russell
Supported by
CNC, Région Occitanie
World sales
Alexandre Roux
---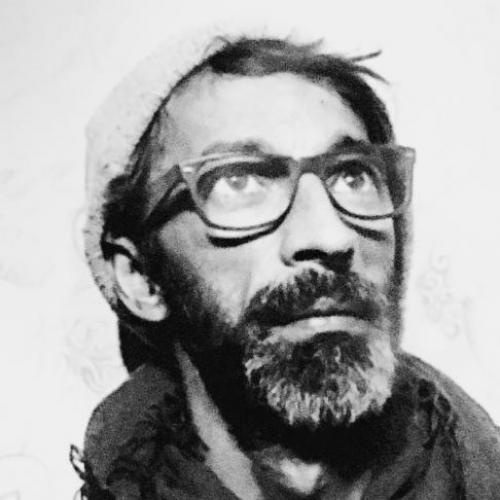 Karim Ben Khelifa
1972, Belgium
Prior works
2017, The Enemy