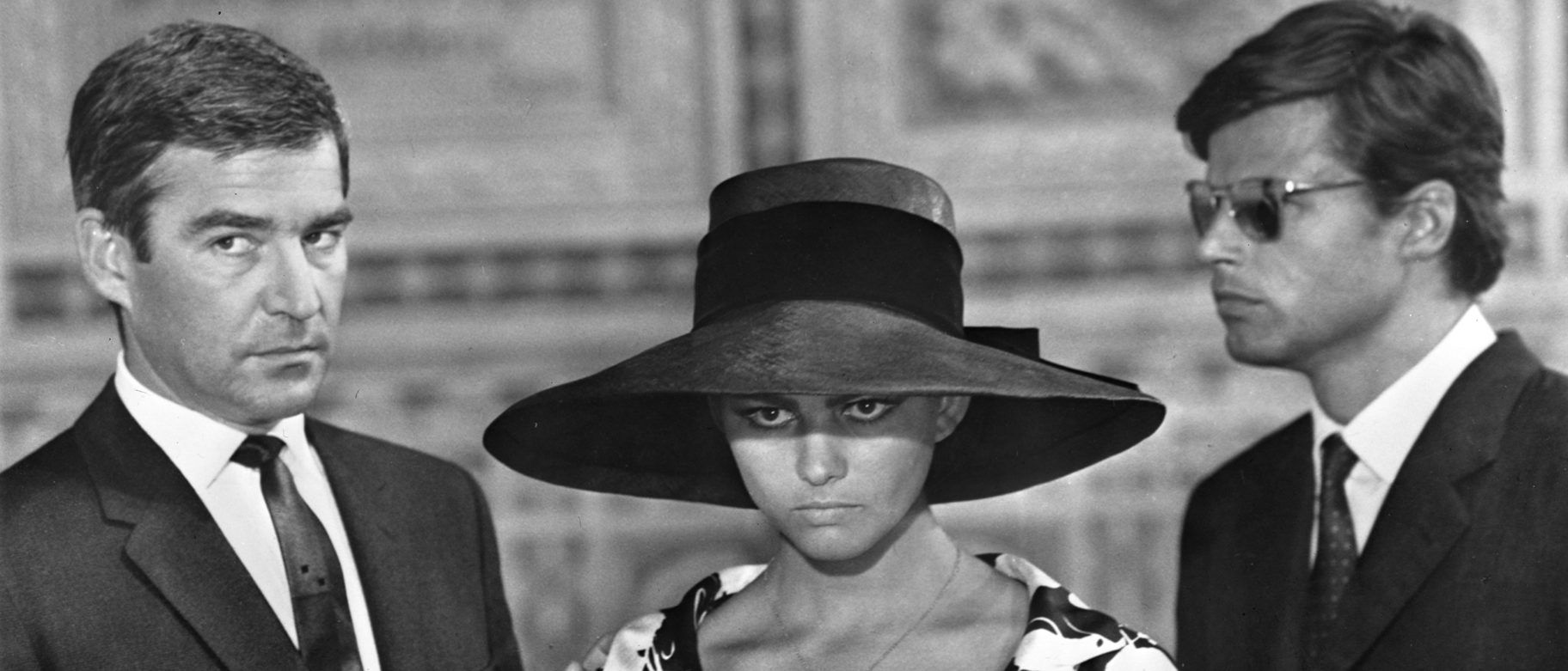 Genève ça tourne redux
Sandra
Vaghe stelle dell'Orsa...
Luchino Visconti
Italy, France
VO. English, French, Hebrew, Italian
ST. English
With
Claudia Cardinale, Jean Sorel, Michael Craig
A young bourgeois woman gets tired of Geneva's parties and decides to return to her hometown in Tuscany. In a more gothic than neo-realist atmosphere, the heroine meets her strange brother and an ambiguous relationship develops between them.
In collaboration with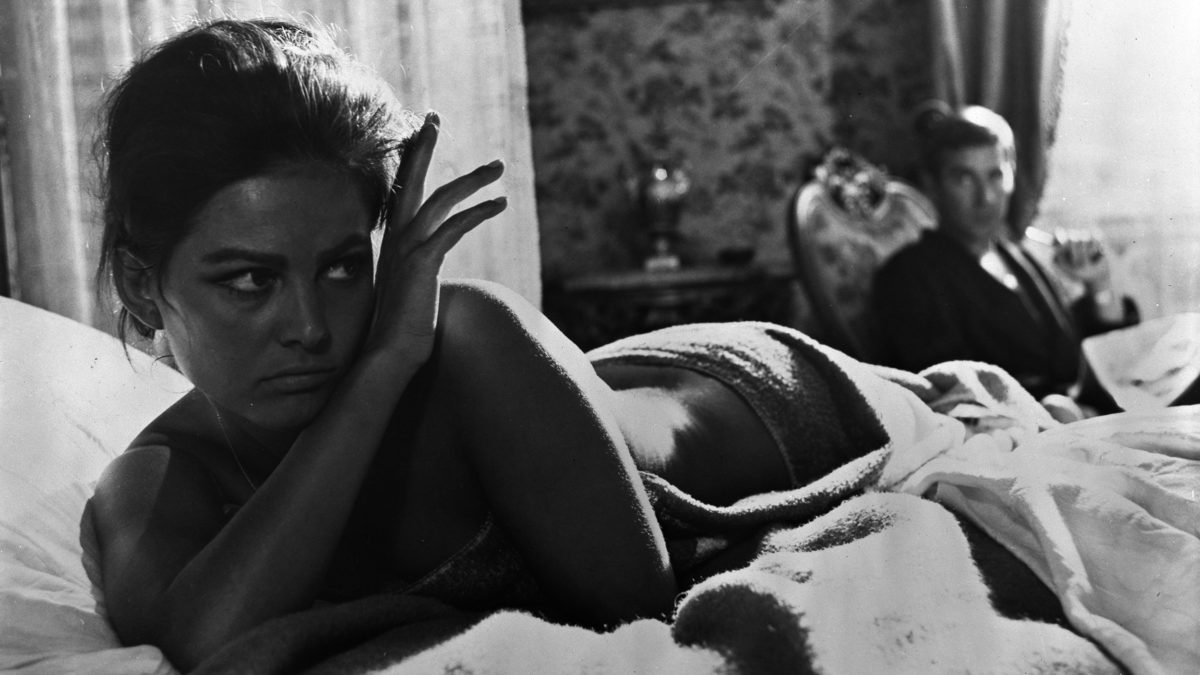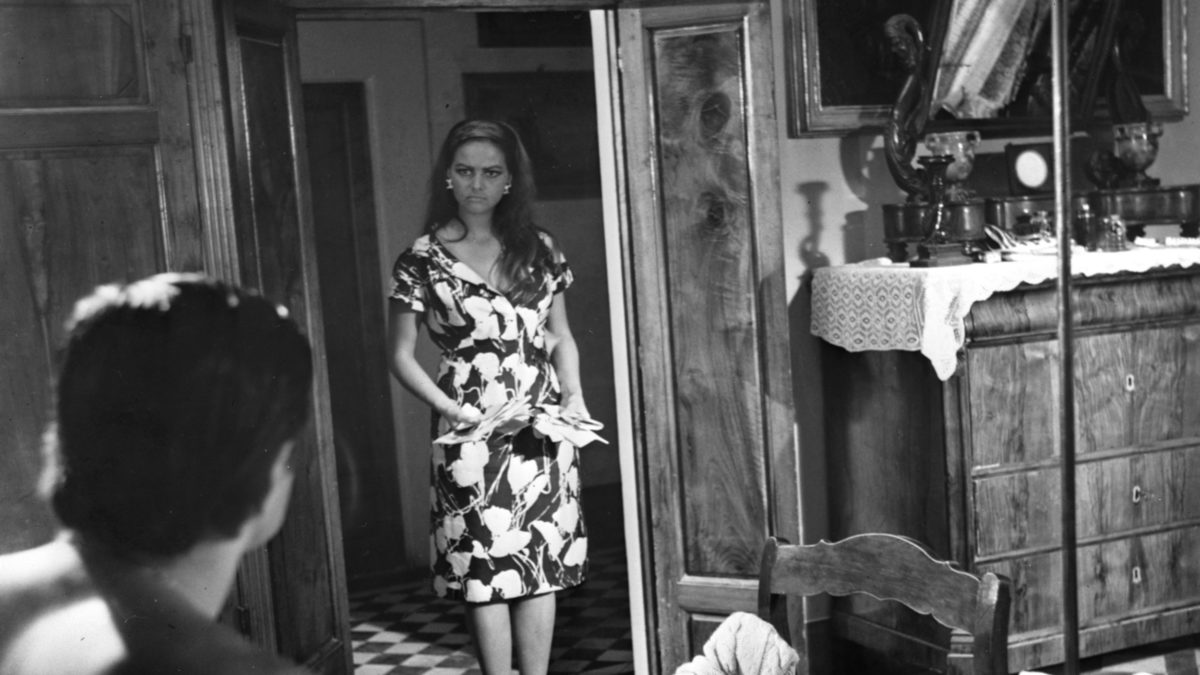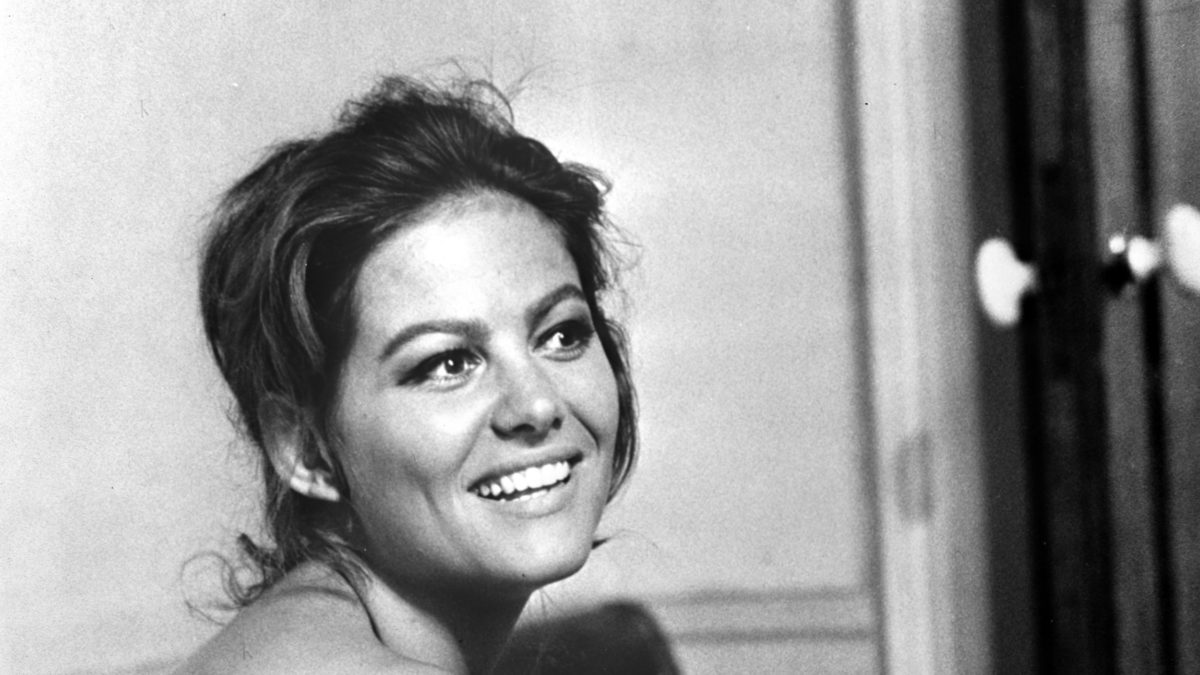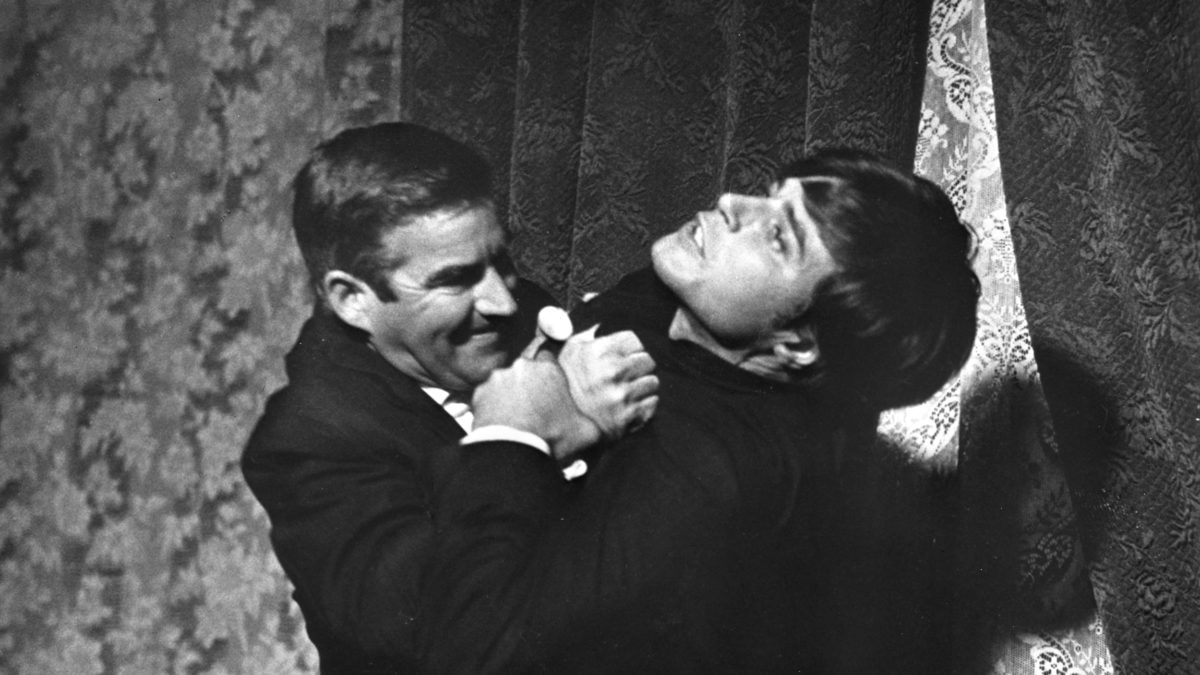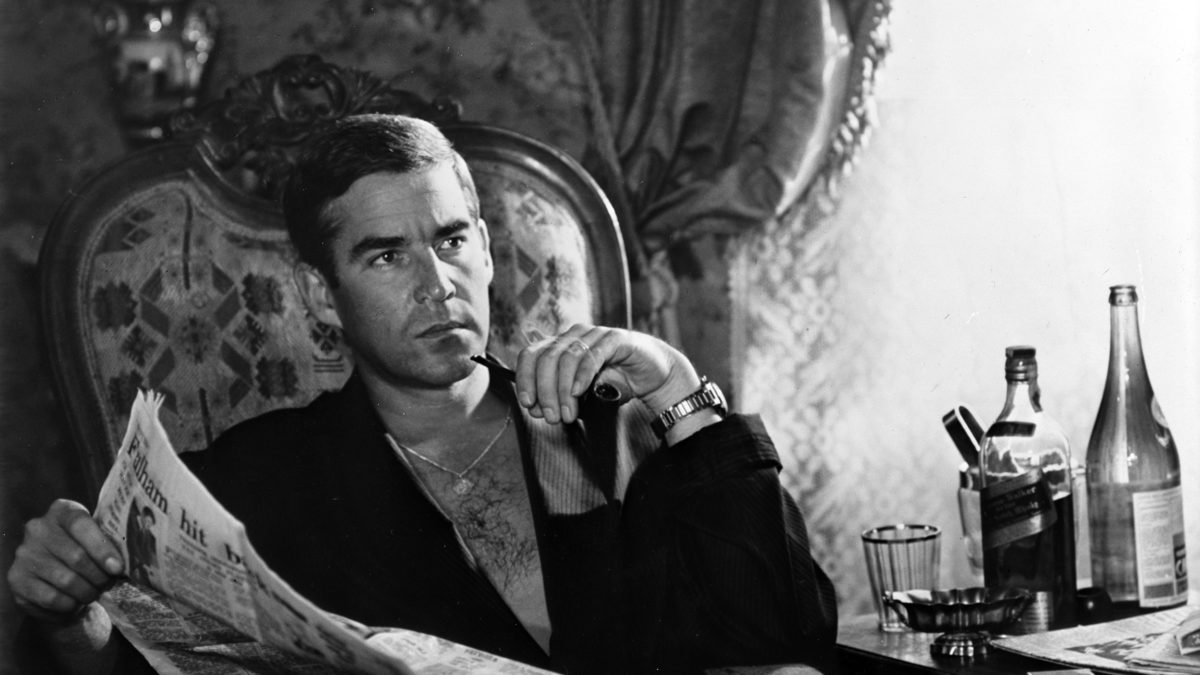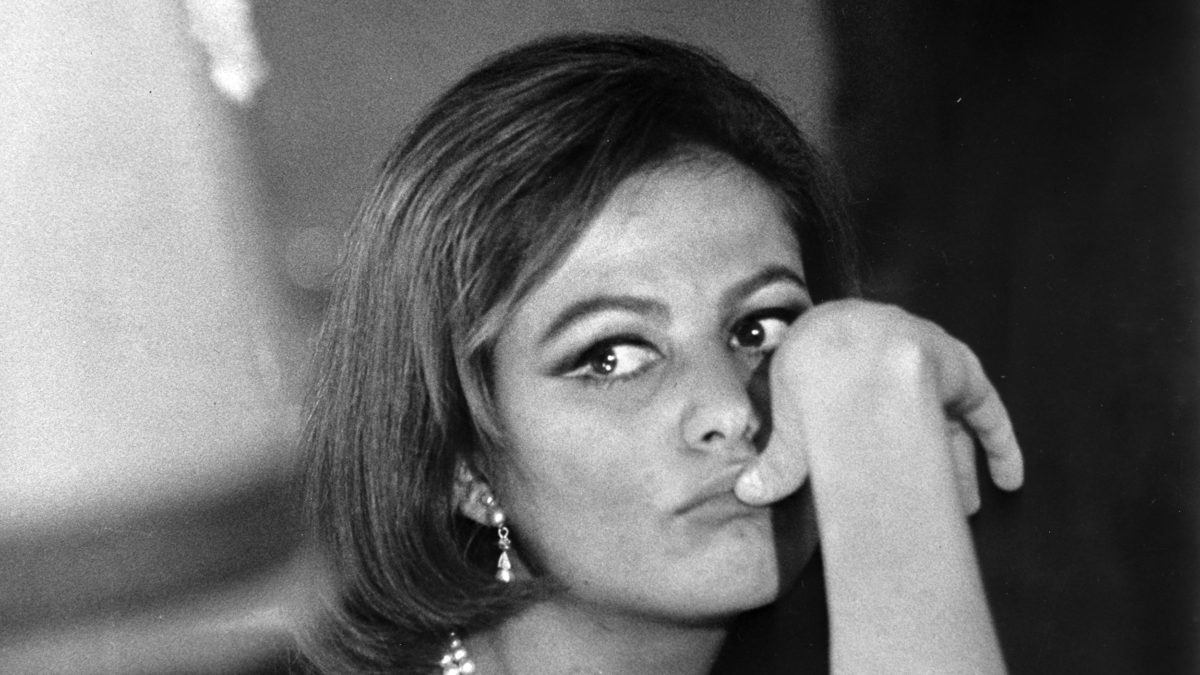 ---
After seven major works (including The Leopard), Luchino Visconti directed this film which gradually fell into oblivion, despite the filmmaker's keenness for this story of a young woman leaving her bourgeois environment in Geneva to return to her hometown in Tuscany. The atmosphere, oscillating between fantasy and melodrama, is seductive, as is the contrast between the glitz of Geneva, a haven for the worldly, and the sober beauty of the Etruscan city of Valterra.
---
Direction
Luchino Visconti
Screenplay
Luchino Visconti, Enrico Medioli, Suso Cecchi D'Amico
Image
Armando Nannuzzi
Editing
Mario Serandrei
Sound
Claudio Maielli, Bruno Borghi
Production
Vides Cinematografica (Franco Cristaldi)
With
Claudia Cardinale, Jean Sorel, Michael Craig, Renzo Ricci
World sales
Park Circus