Conceived by the Lausanne-based graphic designer Laura Cocchi and available in three colors, this kaleidoscopic visual is composed of a succession of monograms evoking the three pillars of the GIFF: cinema, television and digital. These triangles converge, echoing a great novelty of this 25th edition: the non-competitive sections of the Festival – all thematic – will each mix films, series and works in virtual reality. A transversality that reflects the state of current creation. At a time when disciplines have become porous, it is now time for the GIFF to free itself from traditional classifications to better bring formats, projects and audiences into dialogue. Convergence and singularity: these are the key words of this anniversary edition.
Download the GIFF's and GDM's PDF program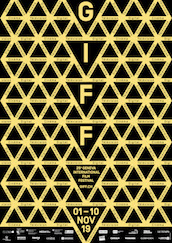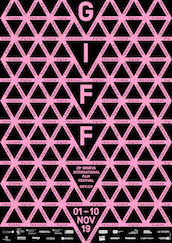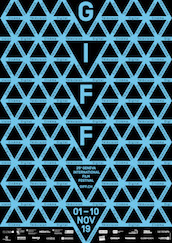 ---
AWARDS 2019
INTERNATIONAL FEATURES COMPETITION
Reflet d'Or for Best Features Film 2019, donated by Ville de Genève and la République et canton de Genève.
The International Features Jury award this prize to:
TELEVISION
INTERNATIONAL TV SERIES COMPETITION
Reflet d'Or for Best TV Series 2019, donated by Ville de Genève and la République et canton de Genève.
The International TV series Jury award this prize to: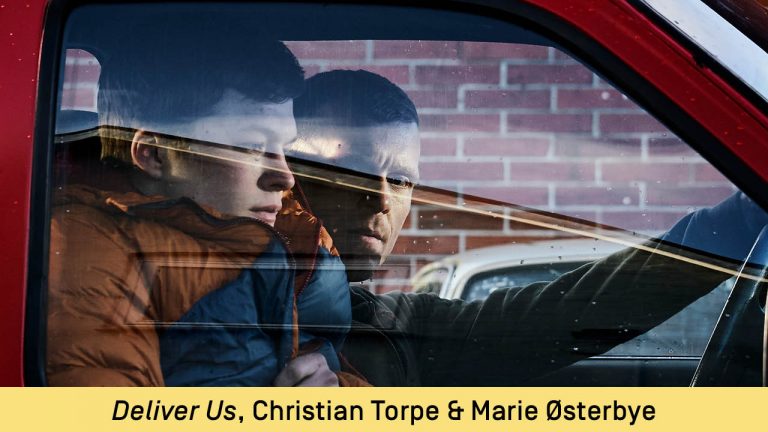 Special Mention of the International TV series Jury goes to: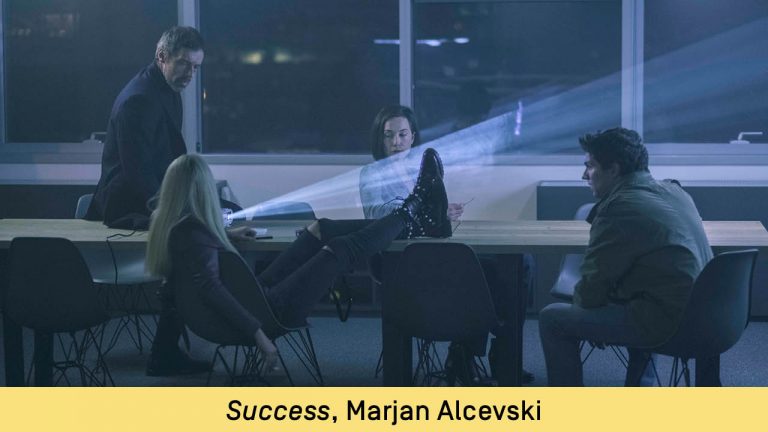 DIGITAL
INTERNATIONAL IMMERSIVE WORKS COMPETITION
Reflet d'Or for Best Immersive Work 2019, donated by Ville de Genève and la République et canton de Genève.
The International Immersive Works Jury award this prize to: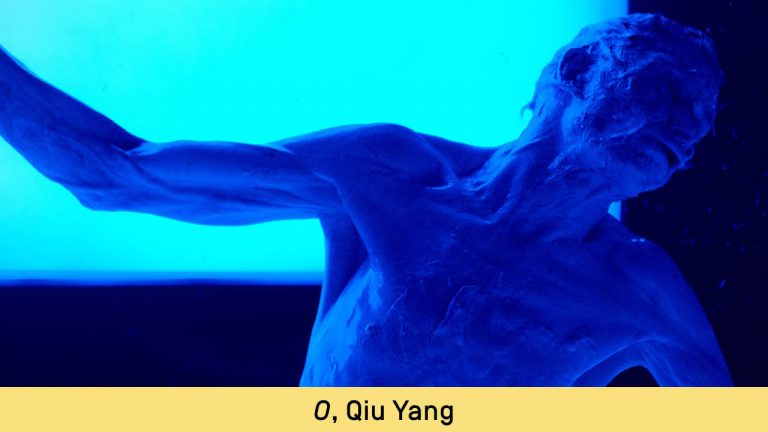 Special Mention of the International Immersive Works Jury goes to: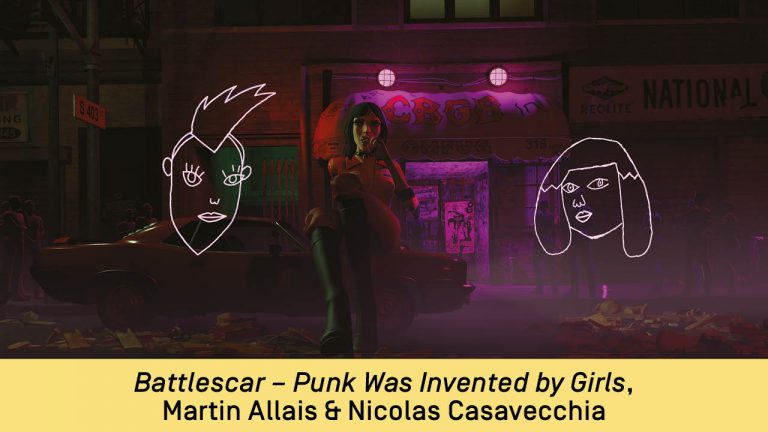 HONOR AWARDS
FILM & BEYOND AWARD
In association with O.ZBINDEN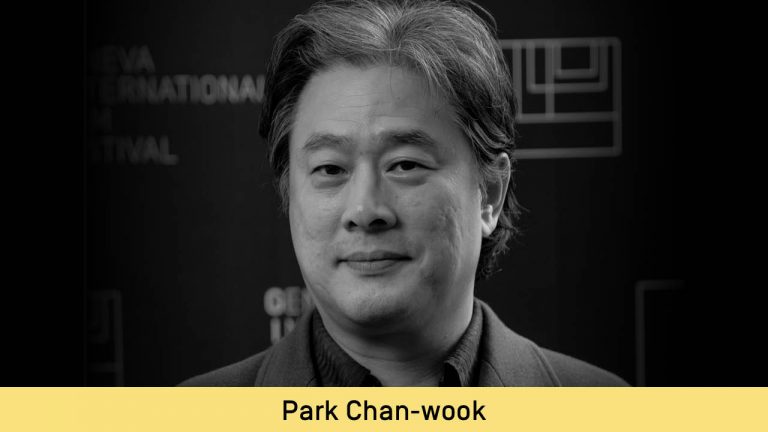 GENEVA AWARD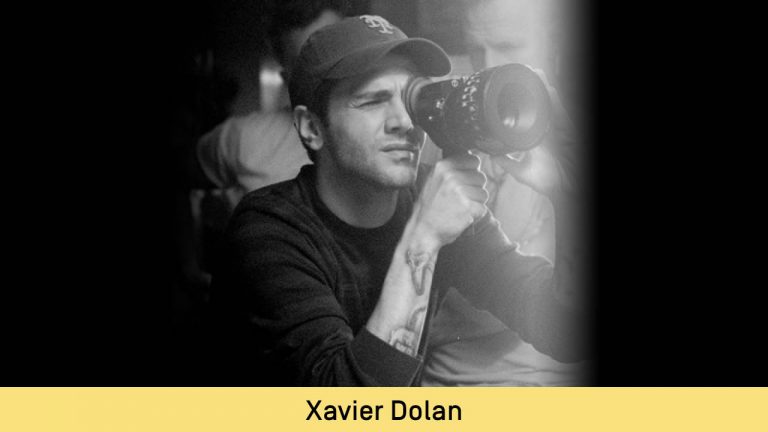 SPECIAL PRIZE OF THE 25TH EDITION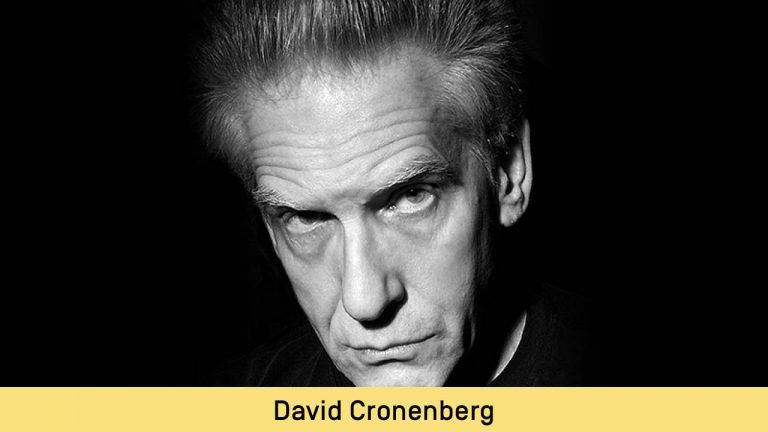 SENSible AWARD