GIFF @ EPFL X ARTLAB
For the first time, the GIFF makes a stopover at the École polytechnique fédérale de Lausanne ‐ EPFL. In association with ArtLab, the Festival is offering a program that it has been able to draw from its film library. Films, short films and clips 100% science and technology are presented on September 17, 18 & 24, 25 in open-air at the AGORA Lombard Odier.
KIDS
Michael Frei / 9 min / 2019 / Switzerland / animation / vo. en
How do we define ourselves when we're all equal? Who leads the people? What if they're going in the wrong direction? Where does the individual end and the group begin? What do we do by choice or under duress?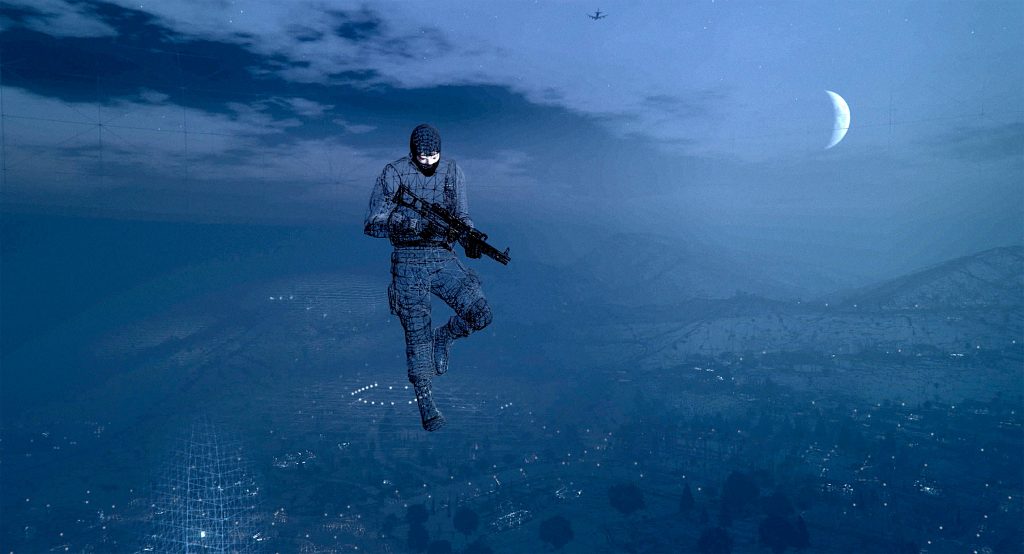 SWATTED
Ismael Joffroy Chandoutis / 21 min / 2018 / France / animation / vo. en / st. fr
'Swatting', a potentially deadly menace of cyber-bullying that hovers over online gamers every time they play. Through YouTube videos and fascinating computer-generated images, they describe their struggle between fascination and horror.
OPÉRATION LUNE
William Karel / 52 min / 2002 / France / mockumentary / vo. fr
An intriguing documentary offering a subtle blend between fact, fiction and hypotheses about an event that has marked the twentieth century: the race for the moon. Was Nixon prepared to do anything it took to ensure American supremacy in conquering space? Were there really "live broadcasts" from the Moon? What was Stanley Kubrick's connection to NASA? Built around real-life interviews with Henry Kissinger, Donald Rumsfeld and Buzz Aldrin, this film stirs things up and reminds us of the power of images and their possible manipulation.
LITTLE JOE
Jessica Hausner / 105 min / 2019 / France / drama, science-fiction / vo. en / st. fr
A geneticist develops a plant capable of making its owners happy. But as the new species grows, she realizes her creation is far from harmless. A creepy dystopian reflection on happiness, Little Joe won Emily Beecham the Cannes Film Festival's Best Actress Award for Best Actress in 2019. Chilling.