International Features Competition
De Humani Corporis Fabrica
Swiss Premiere
Lucien Castaing-Taylor, Verena Paravel
France, Switzerland, United States
Surgical observations
2022, 115'
In presence of Véréna Paravel, Sunday November 6.
The anthropologist-filmmakers take us on a journey to the heart of the body, mixing their images with those recorded by doctors. An uncompromising exploration of a unique and poetic landscape of flesh and blood.
---
After Caniba, a raw portrait of a man who ate his partner, comes the latest work from our favorite anthropologists. Taking inspiration from one of the finest books in the world, written in Basel in the 16th century by doctor and anatomist André Vésale, the filmmakers had a engineer adapt a tiny lipstick camera to orchestrate a dazzling spectacle. On an extraordinary adventure inside the body that combines their footage with patients' endoscopic imaging, they explore flesh and the very heart of the hospital system. The doctors work away passionately, moving from one discovery to the next. Sometimes verging on science fiction, with elements of Alien and The Abyss, this is the human body as you've never seen it before – not one for the faint of heart.
Gaëlle Vidalie
---
Direction
Lucien Castaing-Taylor, Verena Paravel
Screenplay
Lucien Castaing-Taylor, Verena Paravel
Image
Lucien Castaing-Taylor, Verena Paravel
Editing
Lucien Castaing-Taylor, Verena Paravel
Sound
Lucien Castaing-Taylor, Verena Paravel, Nicolas Becker
Production
Norte Productions (Valentina Novati), CG Cinéma (Charles Gillibert), Rita Productions (Pauline Gygax, Max Karli), S.E.L. (Verena Paravel, Lucien Castaing-Taylor)
World sales
Les Films du Losange
Distribution
Sister Distribution (Abel Davoine)
---
Lucien Castaing-Taylor
1966, United Kingdom
Prior works
2017, Caniba
2016, Somniloques
2012, Leviathan
Verena Paravel
1971, Switzerland
Prior works
2017, Caniba
2016, Somniloques
2012, Leviathan
Sunday 6 Nov. 2022 | 20:00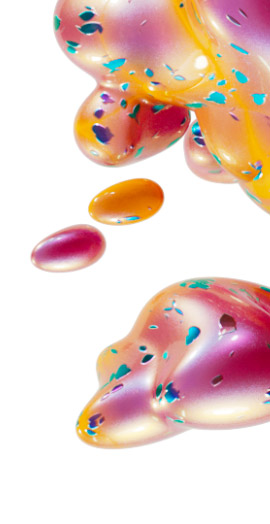 Thursday 10 Nov. 2022 | 18:45