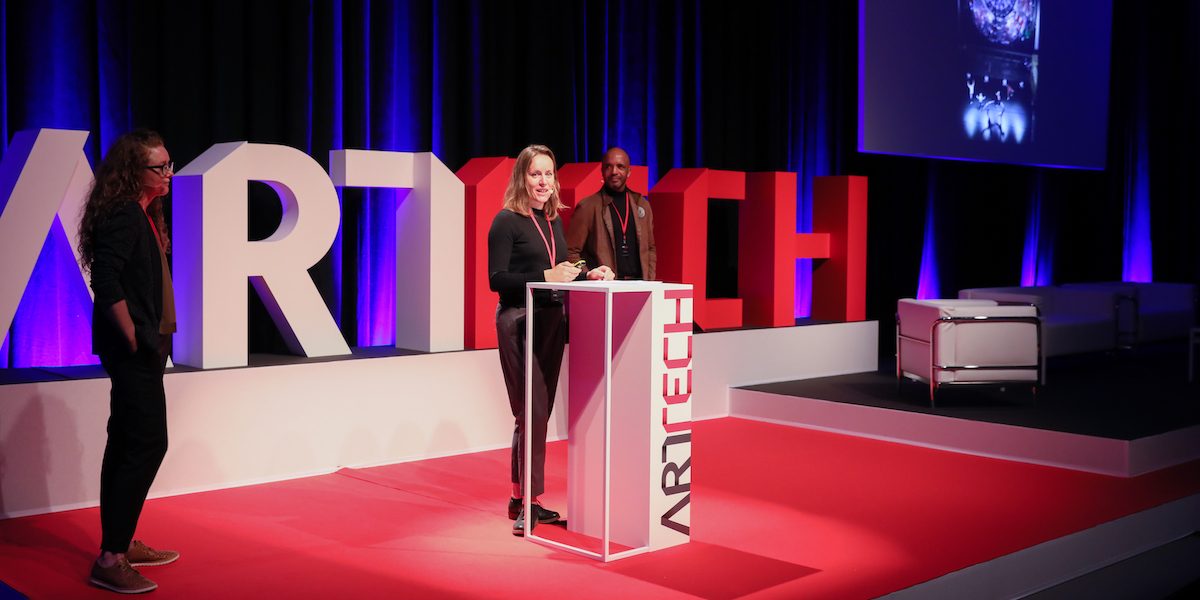 GIFF UNLIMITED @ARTTECH FOUNDATION
ARTTECH FORUM 2021 | SEPTEMBER 28 FROM 13:00 TO 18:30
The Geneva International Film Festival (GIFF) is partnering for the first time with the ArtTech Foundation. On this occasion, Sten-Kristian Saluveer – (Collaborateur du GIFF) will moderate the session "Welcome to the Oasis. How online is shaping the next generation of artistic creation, content and communities" from 15:30 to 16:35 with the following speakers:
ARTTECH FOUNDATION
The ArtTech Foundation is an annual event that brings together an international community of thought leaders to point out technological innovations in the arts.
The ArtTech Foundation partners for the 5th edition of the ArtTech Forum with Sabancı University, Istanbul and to associate prestigious representatives of international organizations from diverse backgrounds who will present their contribution in the cultural and creative industries field.
The program will highlight Turkey, and more broadly the Middle East region, as a very rich ecosystem in the field of cultural and creative industries, not to mention the extraordinary heritage of the region.
For the second year, due to the pandemic, the Forum will take place in a hybrid format, using an innovative platform developed by a Swiss StartUp, Wyth (Ticino).
The 5th ArtTech Prize will be also awarded to one of the 8 innovative startups selected by an international jury.
A special session will also be dedicated to 4 start-ups among the 32 we have we have selected since 2017 to participate in the ArtTech Prize.
Registrations for the ArtTech Forum are open.