GIFF UNLIMITED @EPFL PAVILIONS
OPEN-AIR EPFL
Au sortir de l'été, le GIFF opèrera son prochain virage sur le campus de l'EPFL avec des projections de films open-air en collaborations avec EPFLAt the end of the summer, the GIFF will make its next turn on the EPFL campus with open-air film screenings in collaboration with EPFL Pavilions.
GIFF X EPFL PAVILIONS PROGRAM
September 20 – Carte Blanche
SEXMISSION (SEKSMISJA)
Juliusz Machulski, 1984, Poland, Czechoslovakia
Original Polish version, English subtitles
117 minutes
Two scientists are placed in hibernation and must be awakened after three years. But when they wake up, it turns out that it's been fifty years, and they are the only two men in a new underground society composed exclusively of women.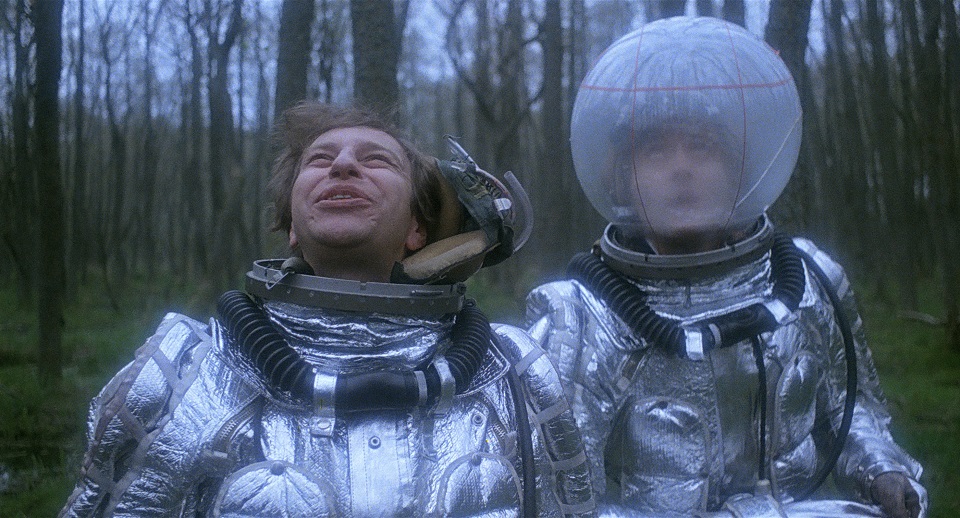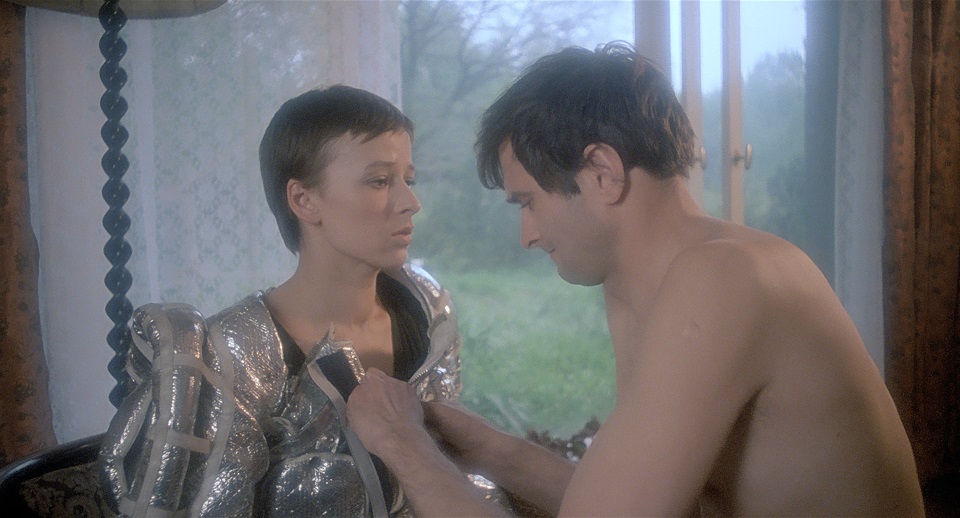 September 22nd and 25th
THE CONGRESS
Ari Folman, 2013, Israel, Germany, USA, Poland, Luxembourg, Belgium
Original version in French and English, with French subtitles
122 minutes
Robin Wright (who plays Robin Wright), is offered by Miramount to be scanned. Her alias will thus be able to be freely exploited in all the films that the big Hollywood company will decide to shoot, even the most commercial ones, those that she had refused until then. For 20 years, she will disappear and come back as a guest of honor at the Miramount-Nagasaki convention in a transformed world with fantastic appearances…Billets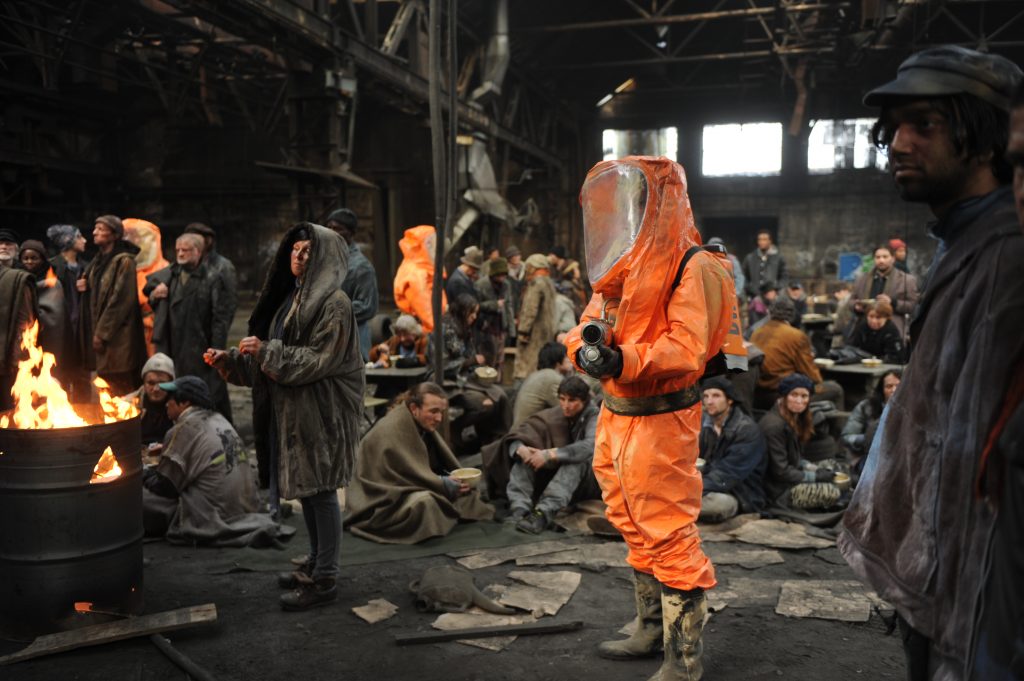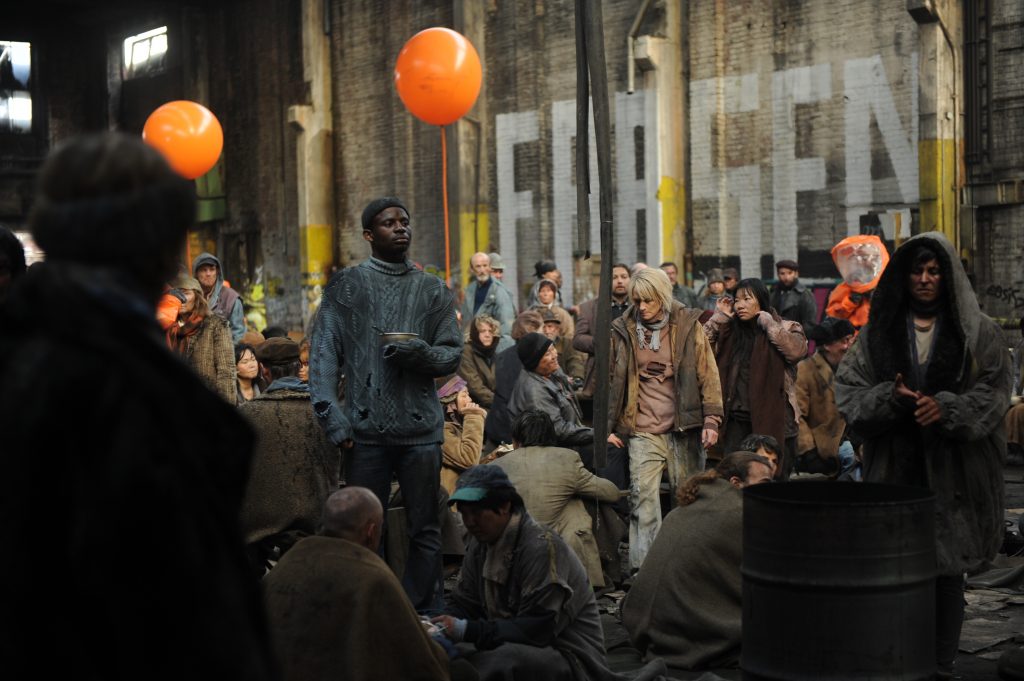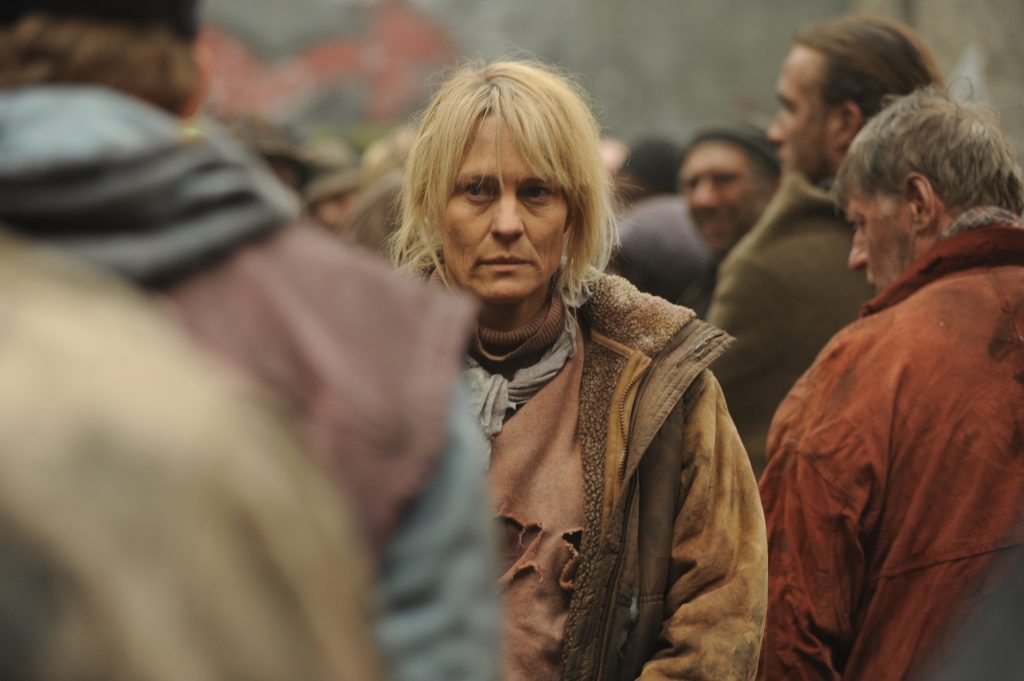 From September 16 to 25, the EPFL Pavilions are partnering with GIFF, EPIDEMIC and Ecrans Urbains to offer 8 evenings of outdoor cinema on the theme Deep Fakes: Art and its Double. On the menu, a program between documentary and science fiction in connection with the exhibition Deep Fakes: Art and its Double, but also Cartes Blanches.
PRACTICAL INFORMATION
From September 16 to 22 and on September 25
Agora Lombard Odier (between the EPFL pavilions and the Rolex Learning Center)
Free of charge – Limited number of places – Reservation recommended
Wearing a mask is mandatory
Cancellation in case of rain or wind.