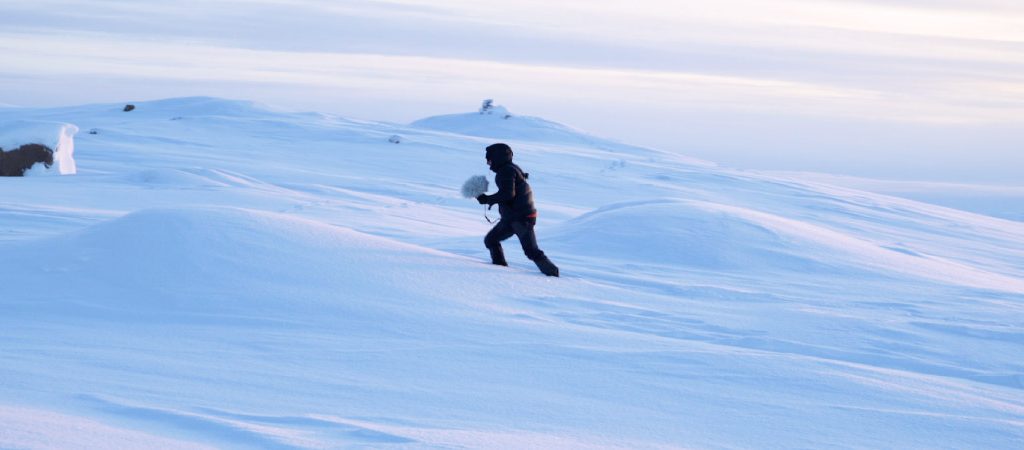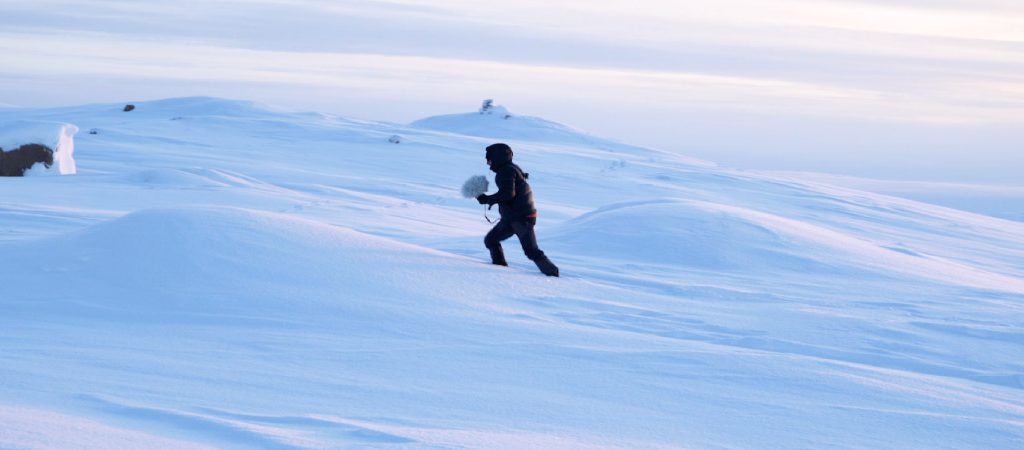 GIFF X INTERNATIONALE KURZFILMTAGE WINTERTHUR
The Geneva International Film Festival continues its programme PLUGS and will stop by the Kurzfilmtage Winterthur.
At the same time as the GIFF, the Internationale Kurzfilmtage Winterthur is held at the other end of Switzerland.
Since last year, the two events have decided to collaborate by exchanging VR programs and short films. On the menu of this 2019 selection, iconoclastic and young films that push the boundaries of cinematic language.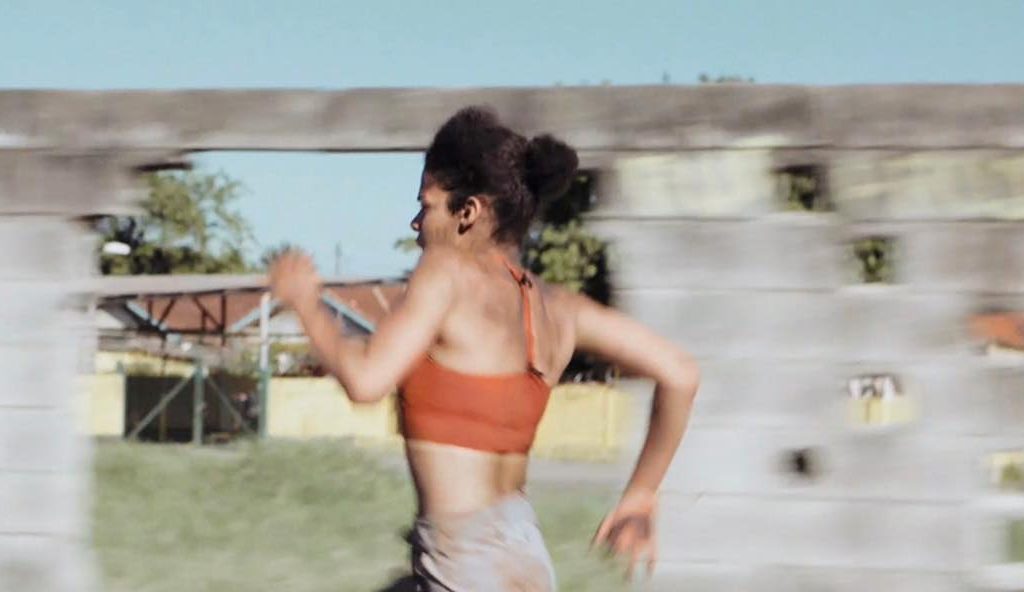 ESTAMOS TODO AQUI
Chico Santos, Rafael Mellim / Brésil / 2018 / 19 min / Docu-fiction
KIDS
Michael Frei / Suisse / 2019 / 9 min / Animation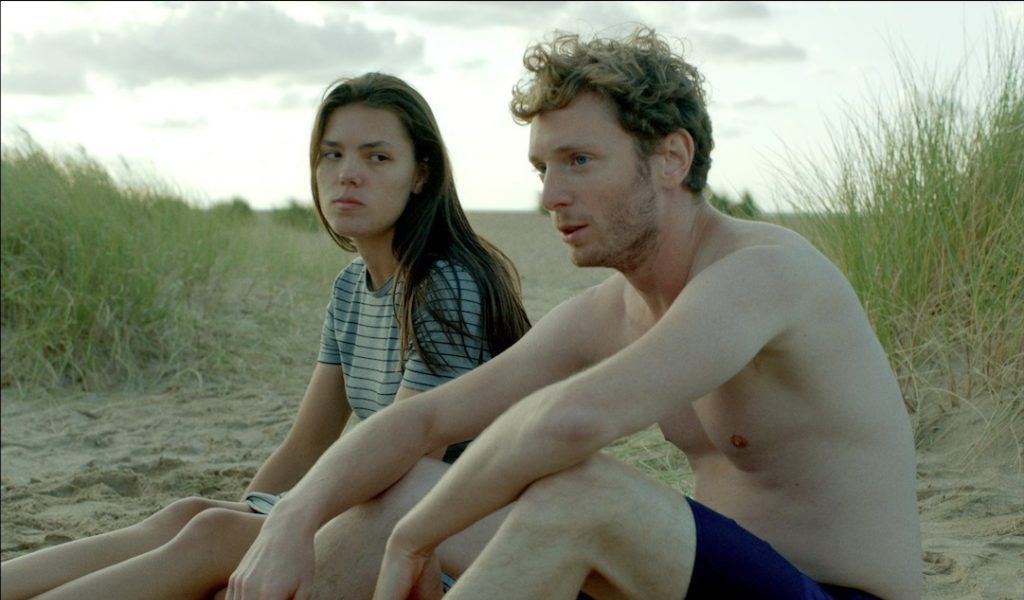 THE SMALL VACATIONS
Louise Groult / France / 2018 / 24 min / Drame
LITTLE LOWER THAN THE ANGELS
NEOZOON / Allemagne / 2019 / 13 min / Expérimental, Comédie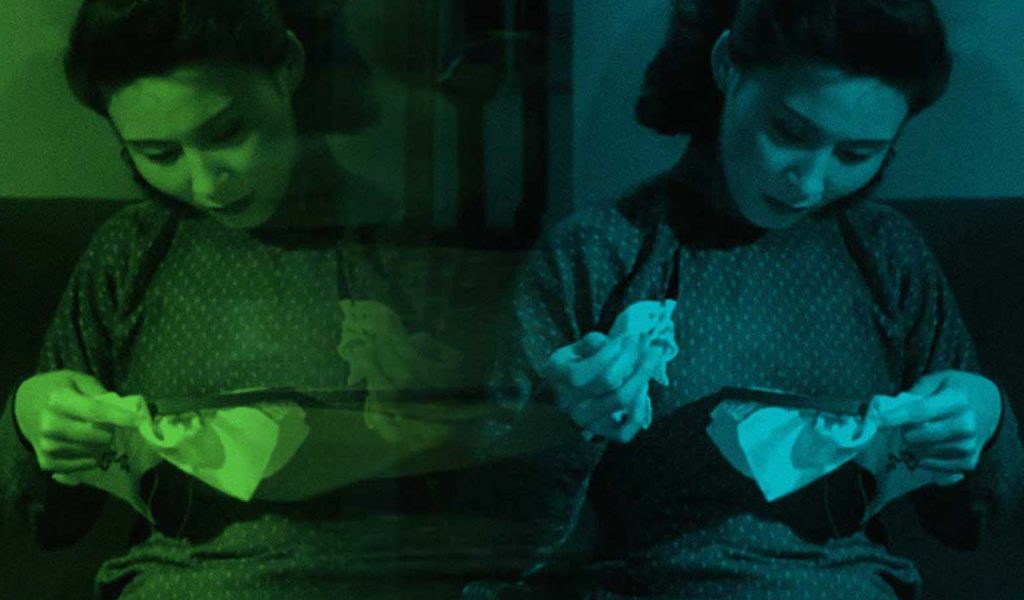 MARY, MARY, SO CONTRARY
Nelson Yeo / Singapour / 2019 / 14 min / Expérimental, Drame
PHYSICS OF SADNESS
Theodore Ushev / Canada / 2019 / 27 min / Animation, Drame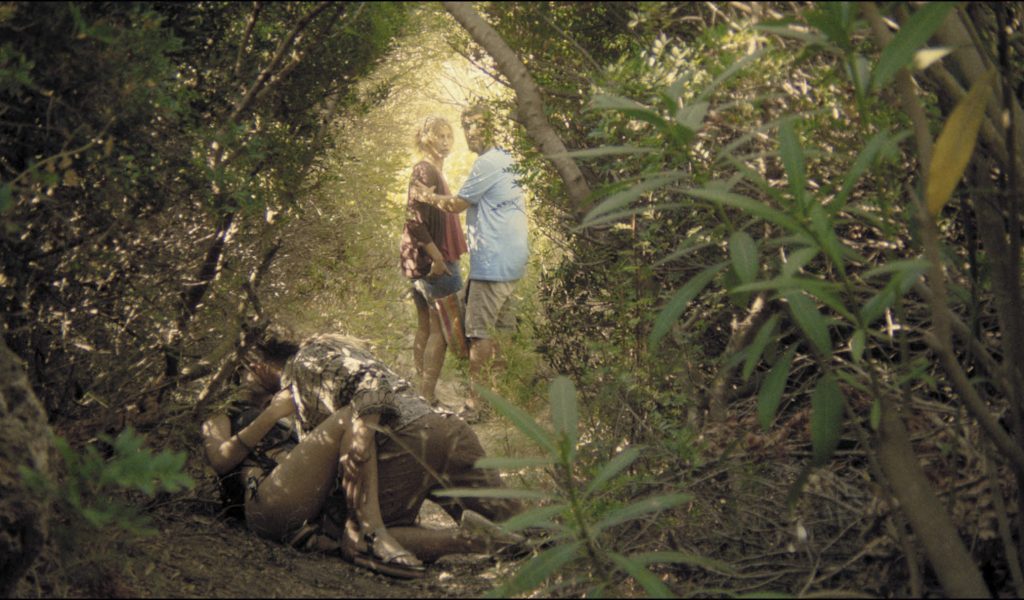 POSTCARDS FROM THE END OF THE WORLD
Konstantionos Antonopoulos / Grèce / 2019 / 23 min / Drame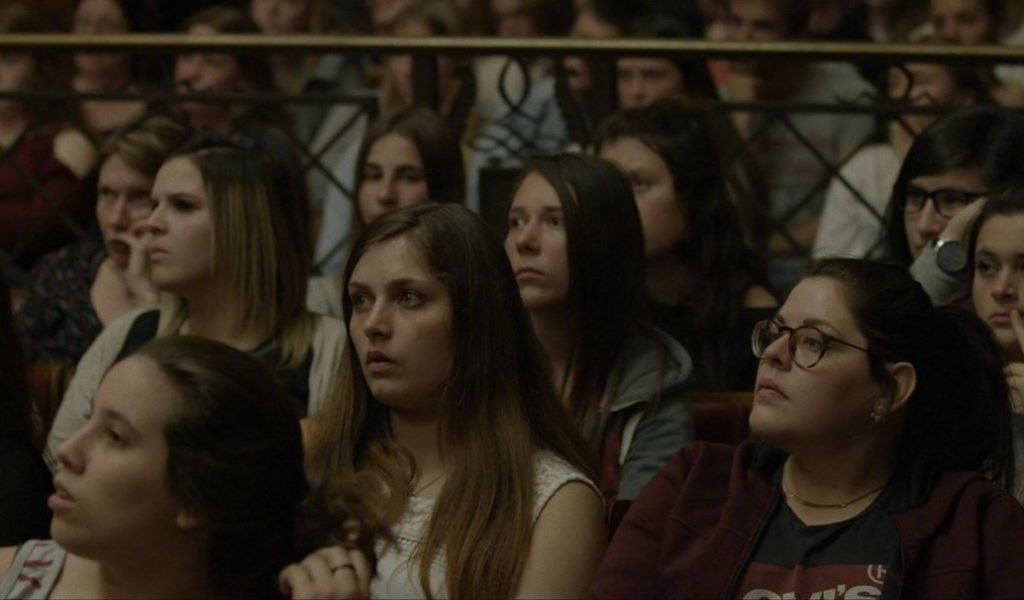 RECESS
Nina Marissiaux / Belgique / 2018 / 23 min / Documentaire
THE LOUSIEST SPY EVER
Rhona Mühlebach / Royaume-Uni / 2019 / 5 min / Comédie, Drame
YANDERE WILLIAM
Laboury / France / 2019 / 20 min / Drame, Romantique
ASHE '68
Brad Lichtenstein / États-Unis d'Amérique / 2019 / 7 min / Animation, Documentaire Dans la longue et sinueuse histoire du combat pour les Brad Lichtenstein / United States of America / 2019 / 7 min / Animation, Documentary. In the long and winding history of the struggle for African American civil rights, Arthur Ashe is a forgotten man. In 1968, this tennis player and activist was nevertheless the first black athlete to win the US Open. This beautiful and immersive story pays him a necessary tribute.
ACCUSED #2: WALTER SISULU
Gilles Porte, Nicolas Champeaux / France / 2019 / 14 min / Documentary, Animation. Mandela's mentor, Walter Sisulu is a key figure in the fight against apartheid. Based on the sound archives of his trial, this animated film in VR treated as if it were coal, gives an account of the violence of the system put in place as well as the courage and tenacity of those who brought it down.
NEUROSPECULATIVE AFROFEMINISM
Ashley Baccus-Clark, Carmen Aguilar y Wedge, Ece Tankal, Nitzan Bartov / 5 min / 2017 / USA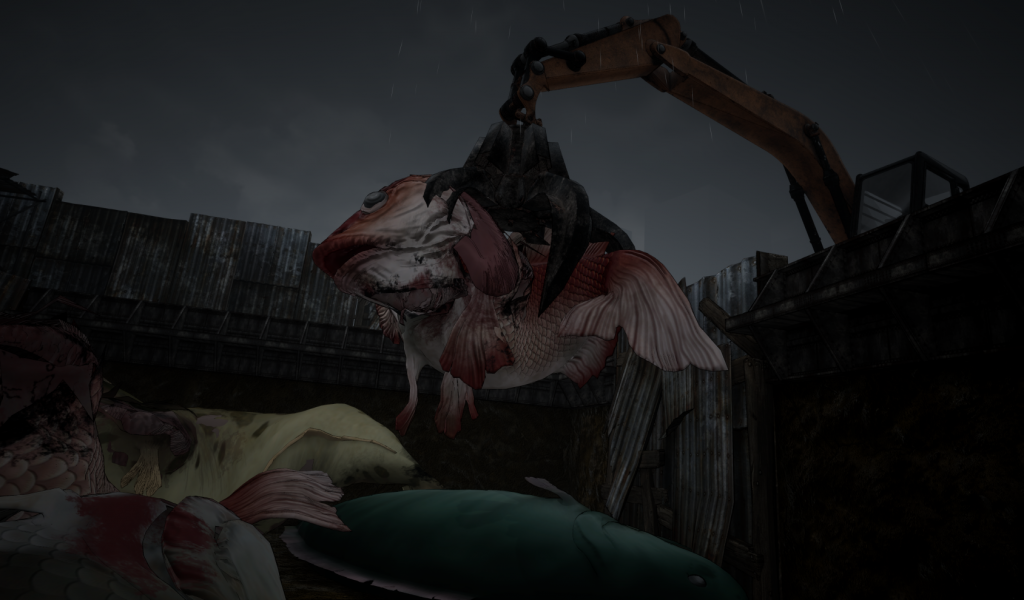 THE TIDE (JO-EUI YOUNG-YEOK)
Yoo Tae-kyung / 30 min / episodes 1-4 / 2019 / South Korea / Animation. Overnight, the seabed lets out all kinds of man-eating creatures. How to survive? A hybrid between immersive comics and animation, The Tide is a condensed version of South Korean fantasy, reminiscent of The Host, by Boog Joon-ho.
PNEUMO HACKER (FEÌ ZÀNG JI DÒNG DUEÌ)
Lai Kuan-Yuan / Taiwan / 2019 / 11 min / Science Fiction, Fantasy. In a cyberpunk lab, a battalion of anti-hackers struggle to clear the air of computer viruses and save infected humans. Feverish Taiwanese SF reminiscent of the post-apocalyptic universe of Matrix and Gibson's novels.
NICOLAS THÉPOT / FRANCE / 2019 / 8 MIN / ANIMATION
Claude Monet painted nearly 250 canvases representing the water lilies of his pond in Giverny, including the eight panels of the Orangery in Paris. Through this virtual fantasy, the floral work of the immense impressionist comes to life and is told from the inside. Poetic, fascinating.
DAS TOTALE TANZ THEATER
Diana Schniedermeier, Maya Puig / Germany / 2019 / 12 min / Experimental. A virtual transposition of the total theater dreamed of by the Bauhaus movement, this unprecedented experience brings the plastic reflections of Gropius and Schlemmer into the digital age. Like a gigantic retro-futuristic party, where the music of composer Lorenzo Bianchi Hoesch and the choreographies of Richard Siegal would make the machines dance.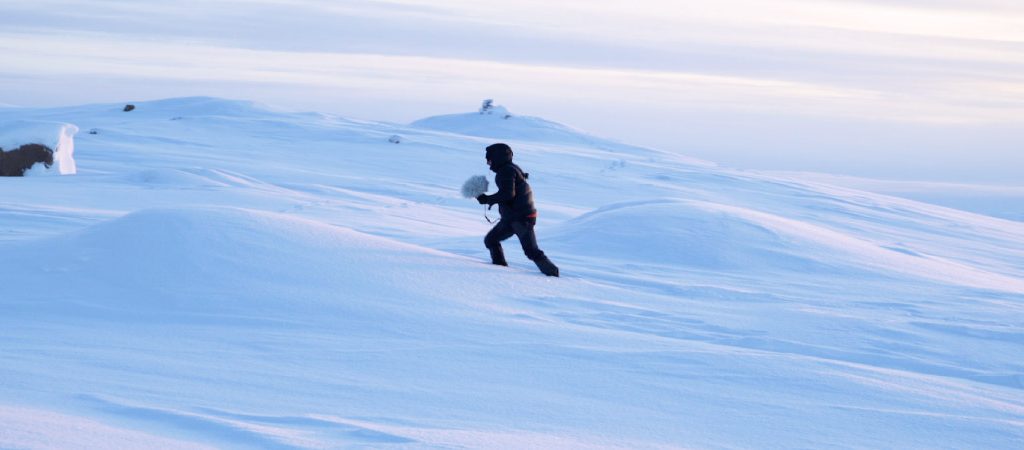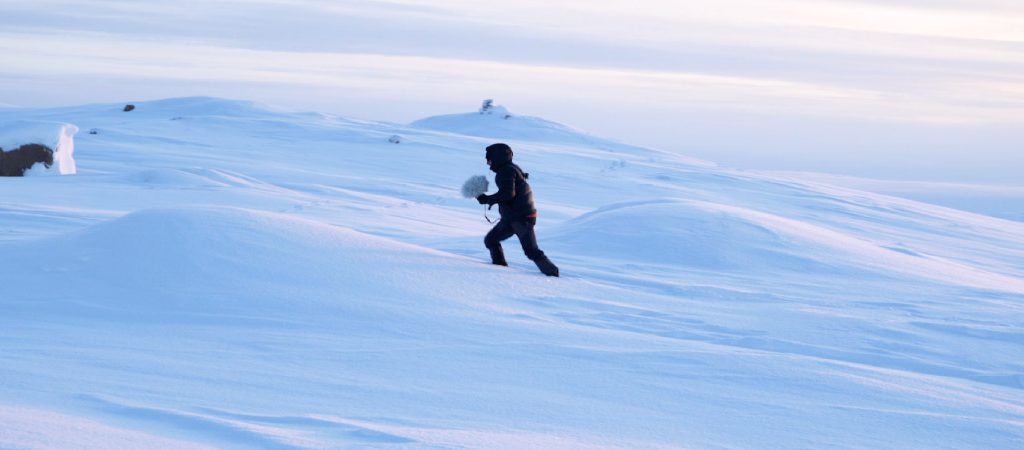 -22.7°C
Jan Kounen, Amaury La Burthe, Romain de La Haye-Sérafini / France / 2019 / 8 min / Documentary, Animation. Left alone in the Arctic, the musician Molécule captures the sounds of the Great North to weave an electronic opera. Passionate about VR, filmmaker Jan Kounen transcribes this musical and initiatory quest by signing a virtual ode to the metaphysical solitude of the great spaces.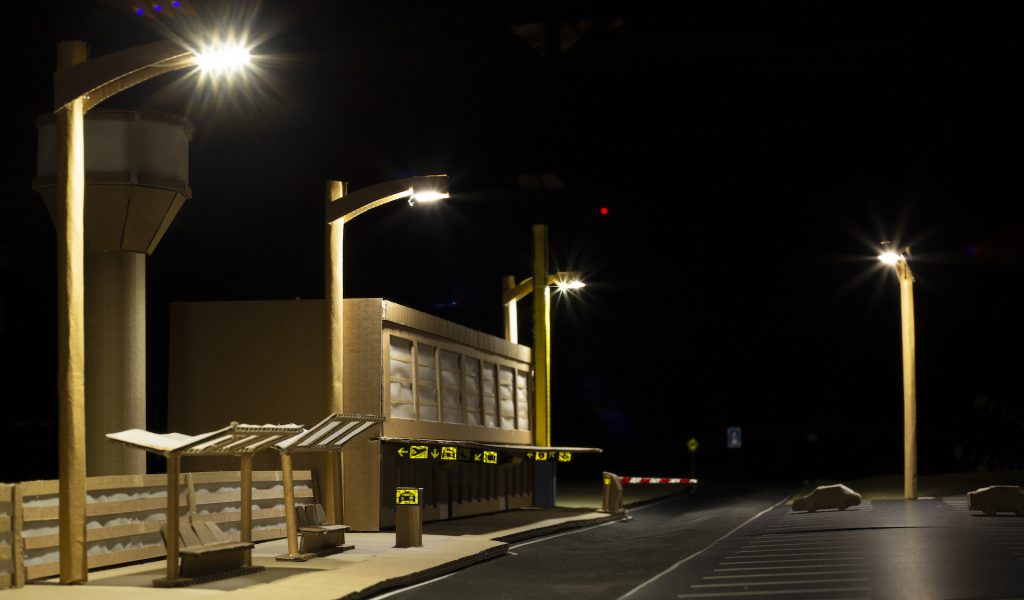 PASSENGER
Isobel Knowles, Van Sowerwine / Australia / 2019 / 10 min / Animation. Here you are, a bird sitting in the back of a cab. A driver, also a curious bird, drives you through an ever-changing city to your new home. A very, very unexpected journey. A Michel Gondry-like animation in the service of a clever parable of migration.