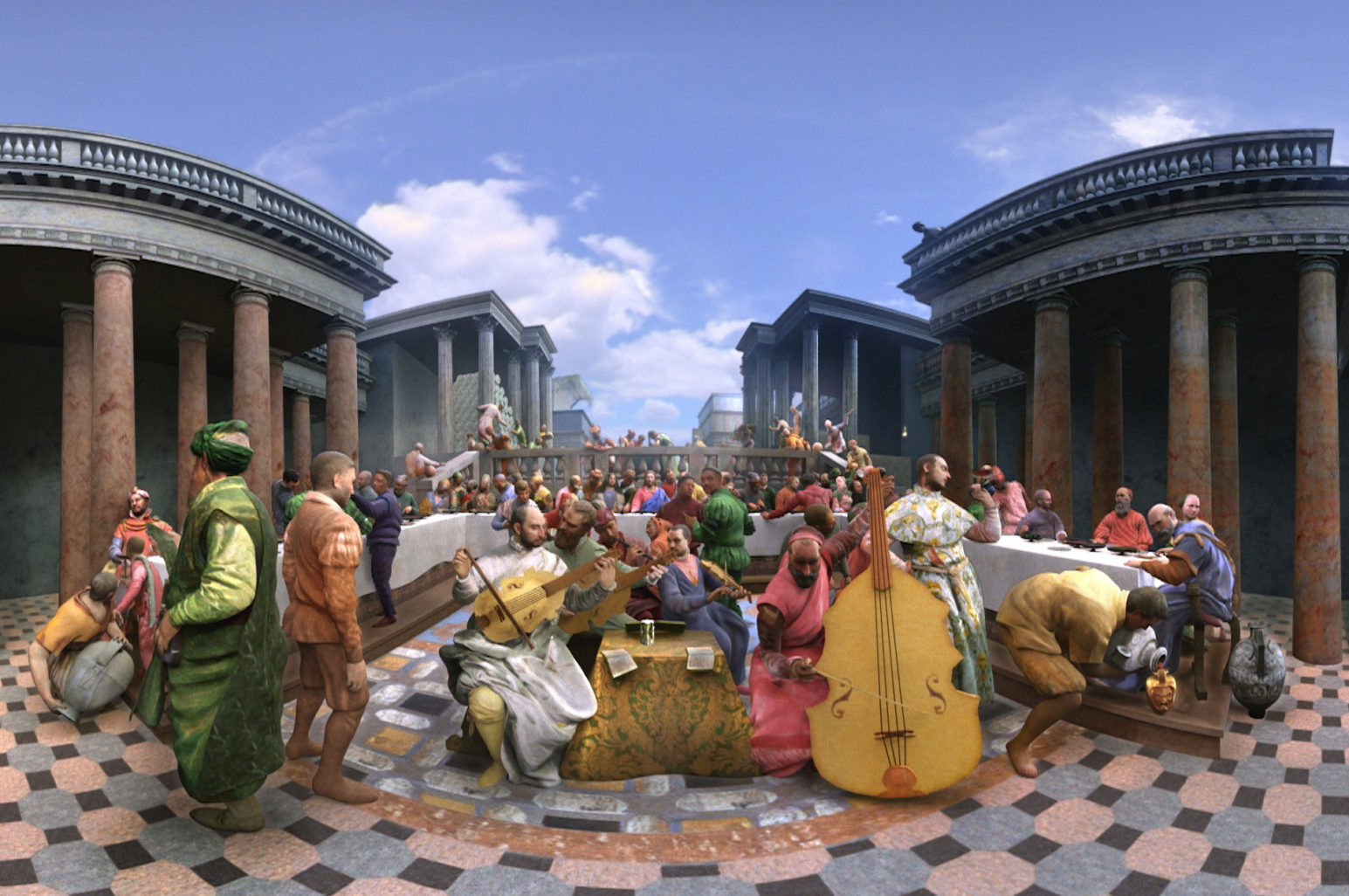 vr museum @plan-les-ouates
Travel through the works of famous artists
Thanks to virtual reality, immerse yourself in the world of artists who have left their mark on history. Equipped with a VR headset, you will embark on a cultural adventure in the form of immersive works! On the programme for this third collaboration: Leonardo da Vinci, Goya, Paul Gauguin, Diego Velázquez, Paul Veronese and Jerome Bosch.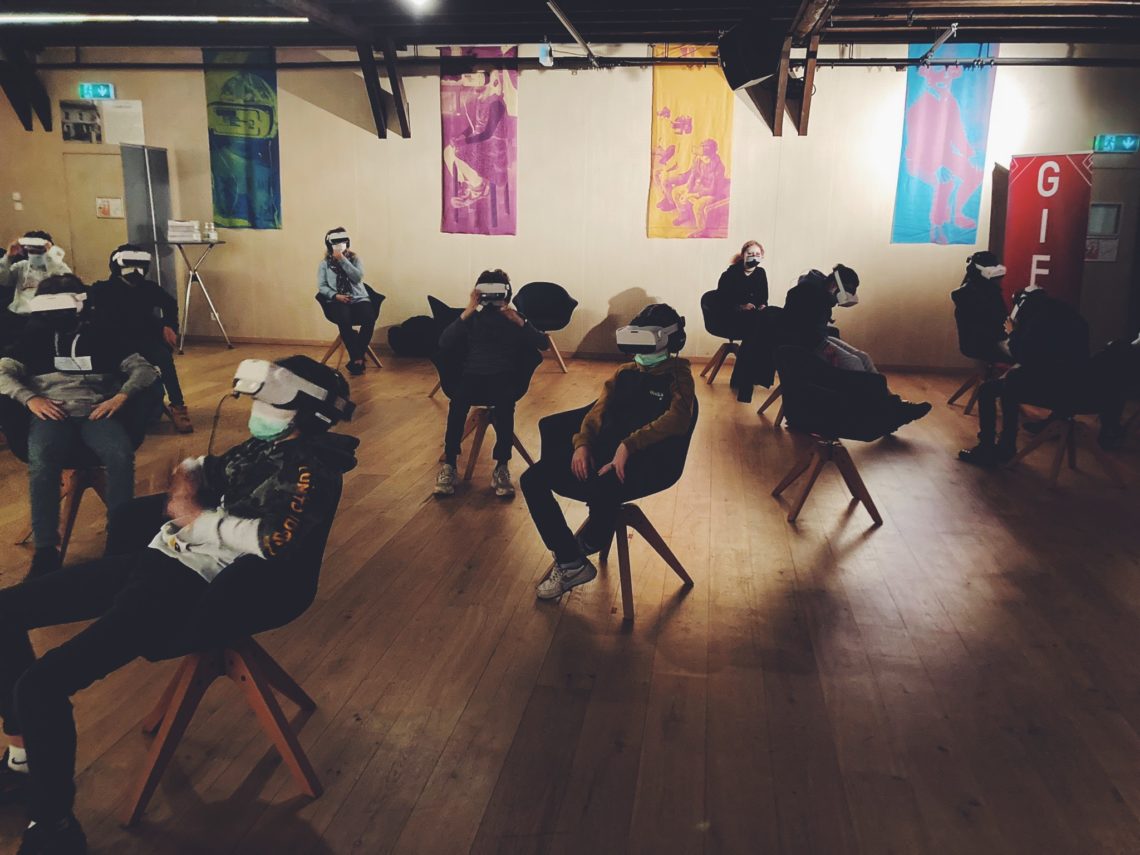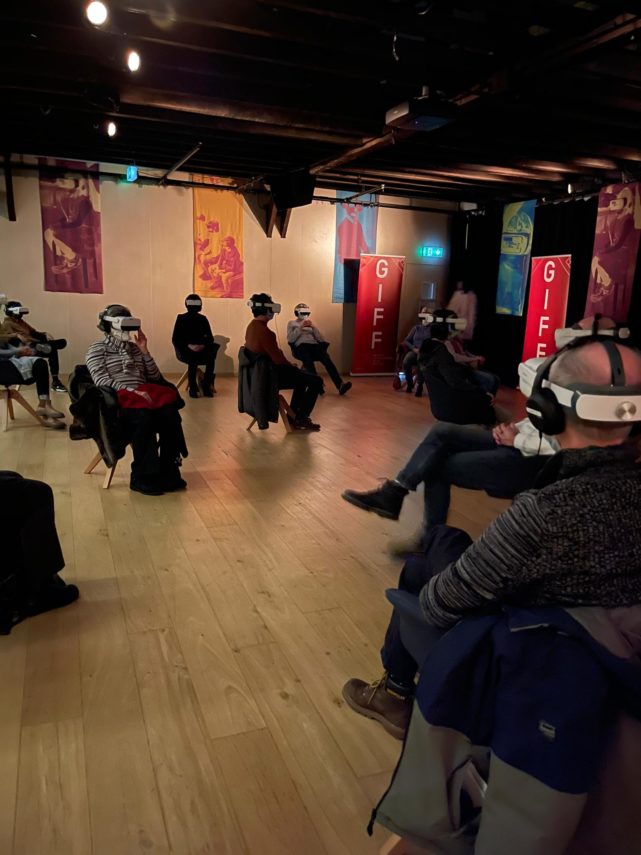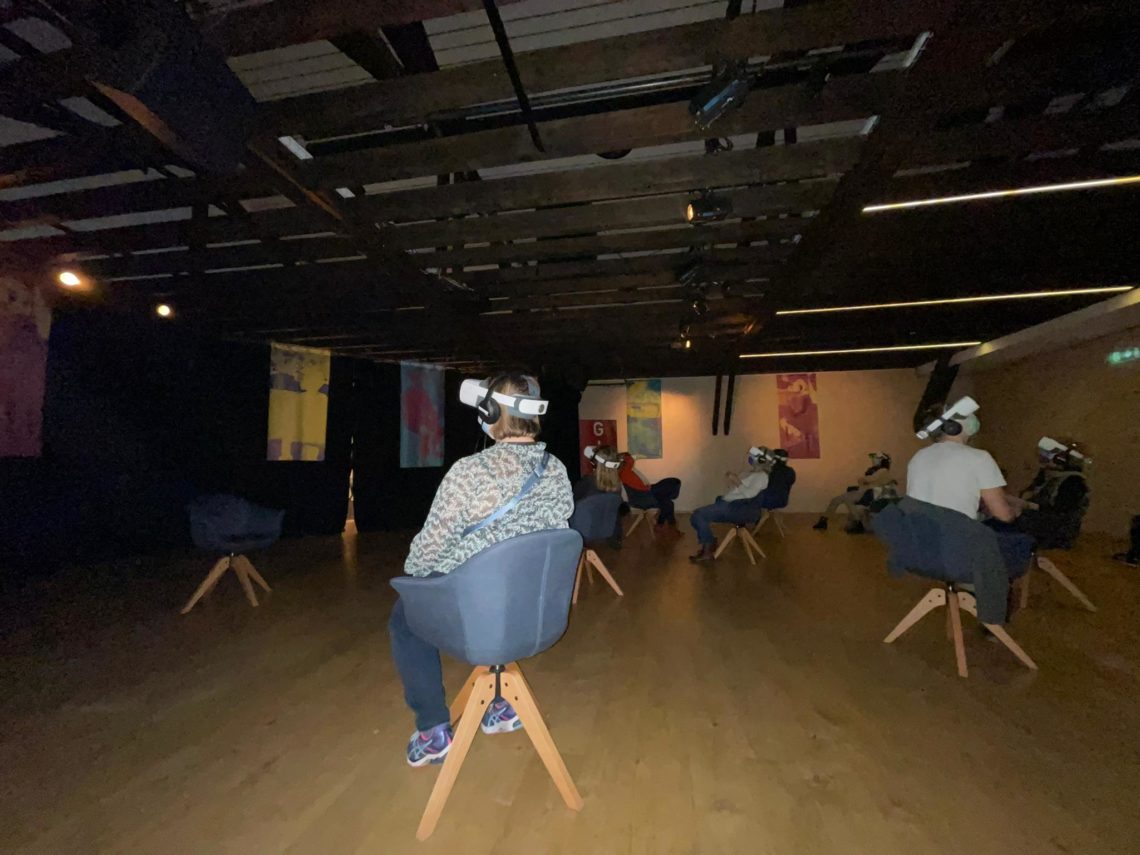 Leonardo da Vinci – The Universal Man
François Bertrand / France / 2019 / 5 min / animation / French
On the occasion of the 500th anniversary of his death, this film proposes a joint reading of Leonardo's art and his technical and scientific research. The engineer and scientist cannot be fully understood without taking into account that he was above all an artist with an incredible sense of observation and drawing. Visit a dream museum housing Leonardo's incredible creations and immerse yourself in the story of one of the most brilliant minds in history.
Saturnism
Mihai Grecu / France / 2020 / 4 min / horror / no dialogue
Saturn devouring his child remains without doubt Goya's most emblematic work. It is also one of the darkest paintings in the history of art, painted by the artist on the walls of his home. It comes to life here, in this magnificent immersive reinterpretation of the myth of Cronos.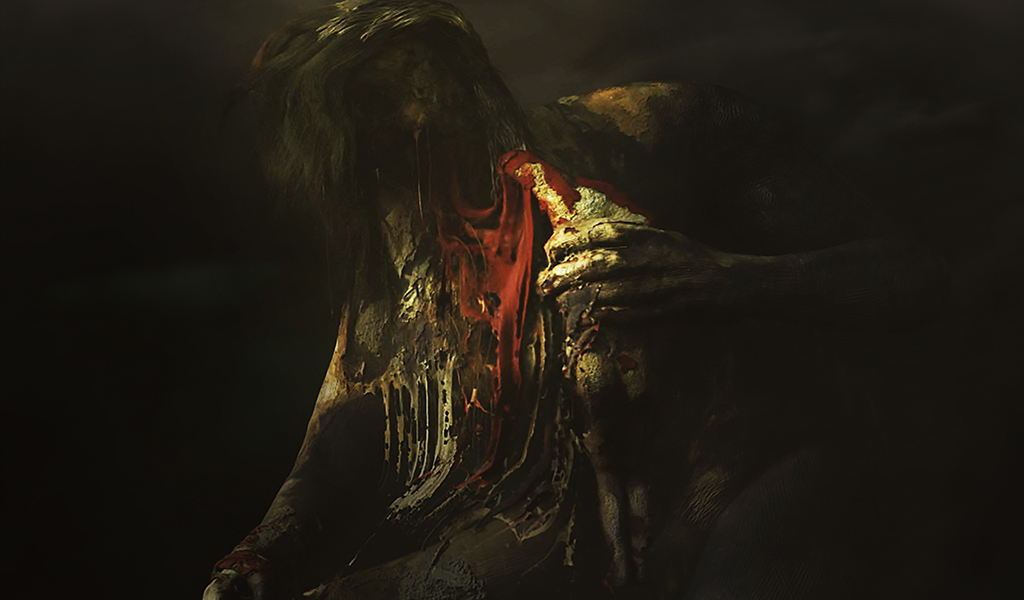 Gauguin's inner journey
Hayoun Kwon / France / 2018 / 5 min / animation / French
In this immersive journey into the heart of Paul Gauguin's imagination, we are plunged into a spellbinding ballet of colours. Among other major works, Joyeusetés (Arearea) and La femme à la fleur (Vahine no te tiare), take shape as if in a dream. Using testimonies left by the artist, we accompany Gauguin on his first trip to Tahiti. The director explores the possibilities offered by new technologies to play with the confusion between real memories and dreamed actions, between faithful testimony and fantasized interpretation, she questions what is transmitted, what makes a trace or sinks into oblivion.
Diego Velazquez's Meninas
Carlos Franklin / France / 2017 / 6 min / animation / French
Diego Velázquez stares at us from behind his easel. His gaze invites us. We go to the other side of this mirror painting and enter the heart of the work to share with the painter the dizziness and enigmatic echoes that he never ceases to play with. Between illusion and reality, Velázquez seizes our senses and endlessly questions our reason.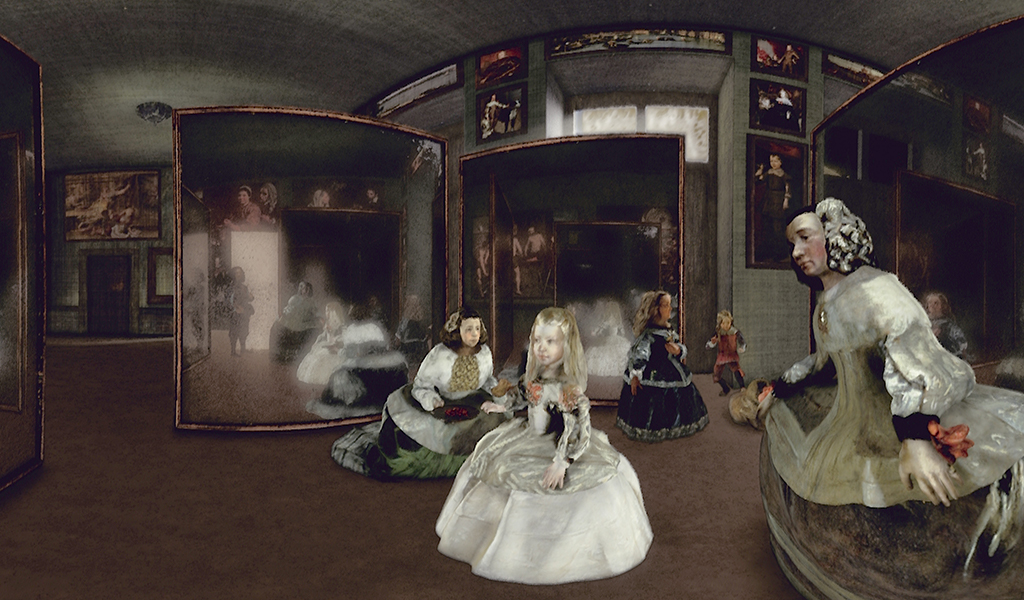 The Wedding at Cana by Paul Veronese
Joséphine Derobe and Carlos Franklin / France / 2018 / 8 min / animation / French
Paul Veronese takes us to the sumptuous scene of the Wedding at Cana. He tells us the biblical story of Christ's first miracle and takes us into a festive and unbridled Venetian setting.
The Temptation of Saint Anthony by Jerome Bosch
Carlos Franklin / France / 2016 / 7 min / animation / French
The film explores the creative madness of Hieronymus Bosch, transforming his triptych into an animated virtual space that gives us a totally new experience of diving into one of the major works of this undeniable genius of the Middle Ages.
practical information
Sessions on Saturday 5 February 2022:
11:00, 12:15, 13:30, 14:45, 16:00, 17:15 and 18:30.
Sessions on Sunday 6 February 2022 :
10:00, 11:15, 12:30, 13:45, 15:00, 16:15, 17:30 and 18:45.
Duration of a session: 35 minutes
Price: CHF 5.00 per person
From 12 years old.
Ticketing:
Online (until 2 hours before each sessions)
at the Plan-les-Ouates Town Hall
On site, 1 hour before the session: subject to availability
Please arrive 10 minutes before your session.

In order to respect the smooth running of the event, latecomers will not be accepted. An alternative solution may be proposed if there are still places available in the following sessions, but no refund will be given.

Please refer to the sanitary measures in force: 2G certificate, compulsory mask, respect of distance, hand hygiene, etc.