Archives 2019
Designed by Lausanne graphic designer Laura Cocchi and available in three colors, this kaleidoscopic visual is composed of a succession of monograms evoking the three pillars of the GIFF: cinema, television and digital. These triangles converge, echoing a major novelty of this 25th edition: the non-competitive sections of the Festival – all thematic – will each mix films, series and virtual reality works. A transversality that reflects the state of current creation. At a time when disciplines have become porous, it is now time for the GIFF to free itself from traditional classifications in order to better bring together formats, projects and audiences. Convergence and singularity: these are the key words of this anniversary edition.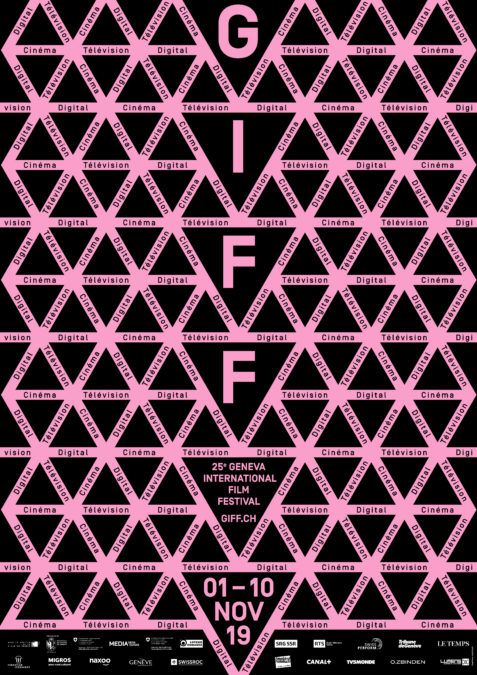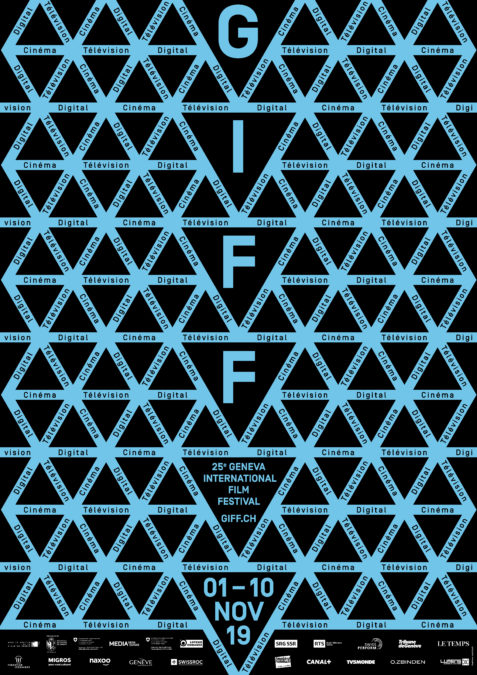 GENEVA DIGITAL MARKET
As you will see in the attached program, the Geneva Digital Market (GDM) has changed. Indeed, we sought to rethink our gatherings to better meet the expectations of professionals, while keeping in mind the distinctive features of our event in the las seven years: conviviality, personalization of project monitoring, and efficiency. To do so, we have been able to count on our new
partner at Virtual Switzerland, who more than anyone, is aware of the needs of the actors in the immersive industry. Thanks especially to the support of MEDIA Desk Suisse, SRG SSR, Innosuisse and the Economic Development Department of the Canton of Geneva, this updated and revamped GDM features more contact between designers and decision-makers, more moments of reflection and, for the very firs time, a networking event in the form of a gala, the Digital Night.
---
PALMAReS 2019
CINeMA
INTERNATIONAL FEATURE FILM COMPETITION
Reflet d'Or for the best feature film 2019, offered by the City and State of Geneva.
The International Feature Film Jury awards this prize to :
TeLeVISION
INTERNATIONAL TV SERIES COMPETITION
Reflet d'Or for the best TV series 2019, offered by the City of Geneva and the State of Geneva.
The International Jury of TV series awards this prize to :
Special mention of the International Jury of TV series awarded to :
DIGITAL
INTERNATIONAL COMPETITION OF IMMERSIVE WORKS
Reflet d'Or for the best immersive work 2019, offered by the City of Geneva and the State of Geneva.
The International Jury of Immersive Works awards this prize to :
honorary award
FILM & BEYOND AWARD
In collaboration avec O.ZBINDEN
GENEVA AWARD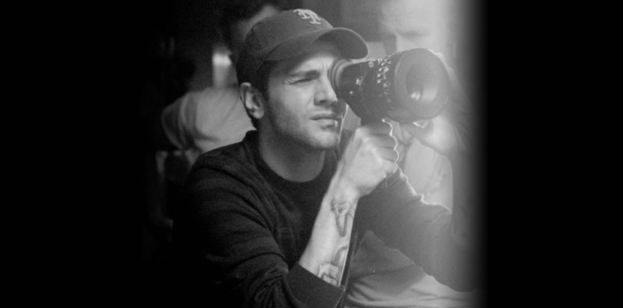 special award of the 25th edition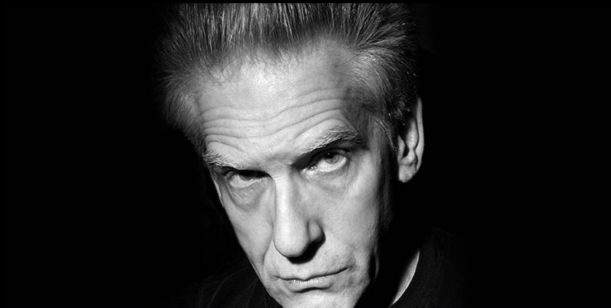 PRIX sensible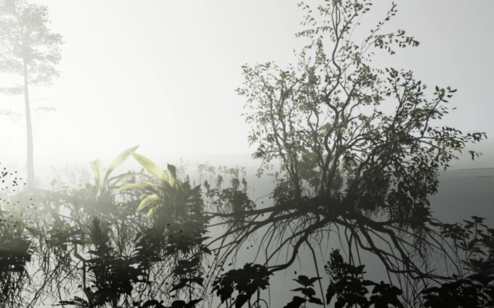 Éden – Cyril teste, Hugo Arcier & Collectif MxM