Actuality
The Geneva Award goes to Nicolas Winding Refn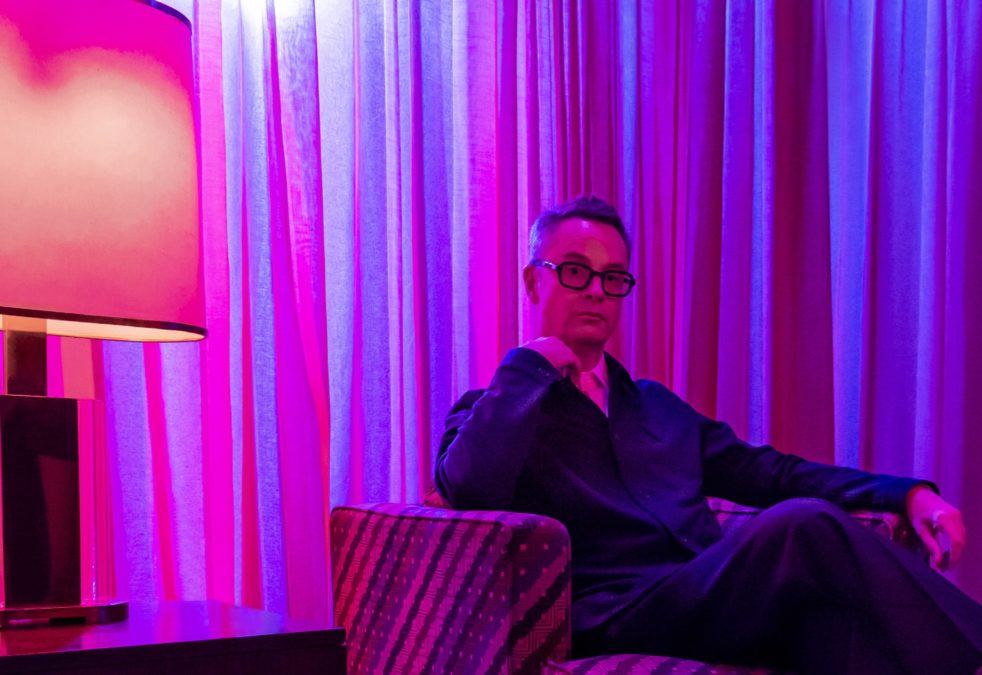 This award recognizes the careers of personalities who, through their artistic choices and the courage of their opinions, have inspired their contemporaries.
Geneva Digital Market
SIS 2022
The Swiss Interactive Sessions give the opportunity to discover a series of ten Swiss interactive projects in the field of media design, live arts, plastic arts or visual arts to an audience of leading international programmers and curators. This initiative responds to a demand from the next generation of the Swiss digital audiovisual scene, which expresses a strong need for networking.